We all love a fun travel experience. But without the right preparations, your highly-awaited vacation might become an overseas nightmare. It's easy to run into inconvenience after inconvenience in a place that's not familiar to you. And being so far from home makes it even harder to come up with contingency plans to curb unforeseen events.
So, the best way to avoid travel hiccups would be, of course, to plan everything out. With the right preparations, you can avoid a number of travel inconveniences and enjoy a seamless vacation that's just as relaxing and fulfilling as you imagined it to be.
Before you hop on the plane to your next big travel destination, be prepared! Avoid committing these top 10 travel mistakes and maximize your fun and keep away the vacation headaches.
Forgetting Your Chargers
This has happened to the best of us. You charge your phone next to your pillow on the evening before you leave, and you grab your phone right before you rush out to make it on time for your flight. Unfortunately, the heat of the moment and the sheer excitement get the best of you and you bolt out the door without yanking the charger from the wall socket.
I can always buy a charger at my destination. While that might be true, it's worth considering the cost. If your phone contains vital information like maps, booking details, and e-vouchers and tickets, then you might not be able to wait to get to your hotel room to charge it.
Unfortunately, chargers available at airports are unreasonably overpriced. So, unless you're willing to spend three to five times the cost of a regular charger, always pack a spare one in your bag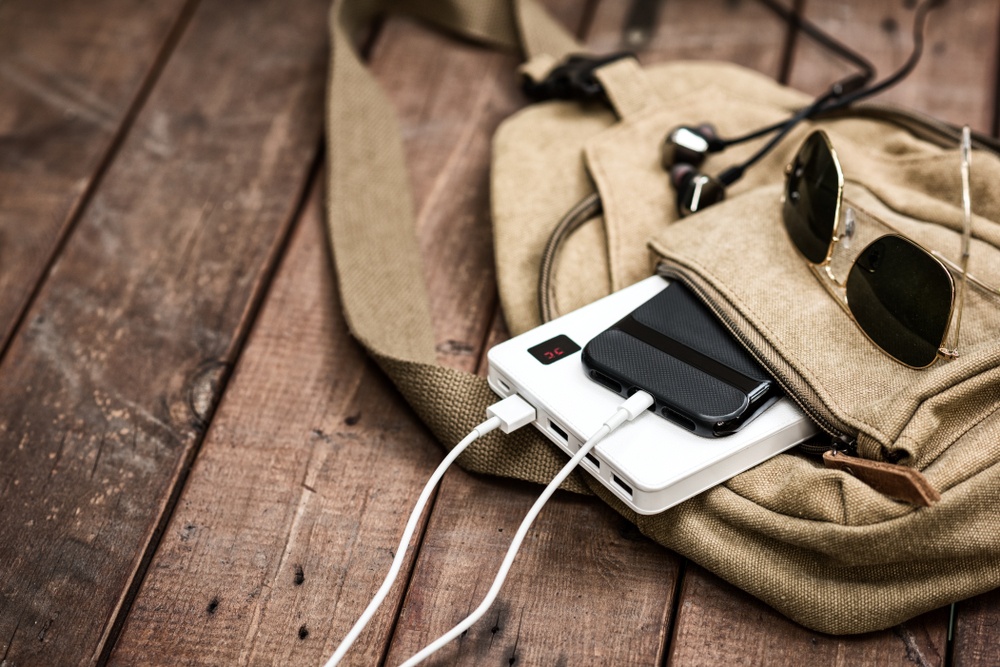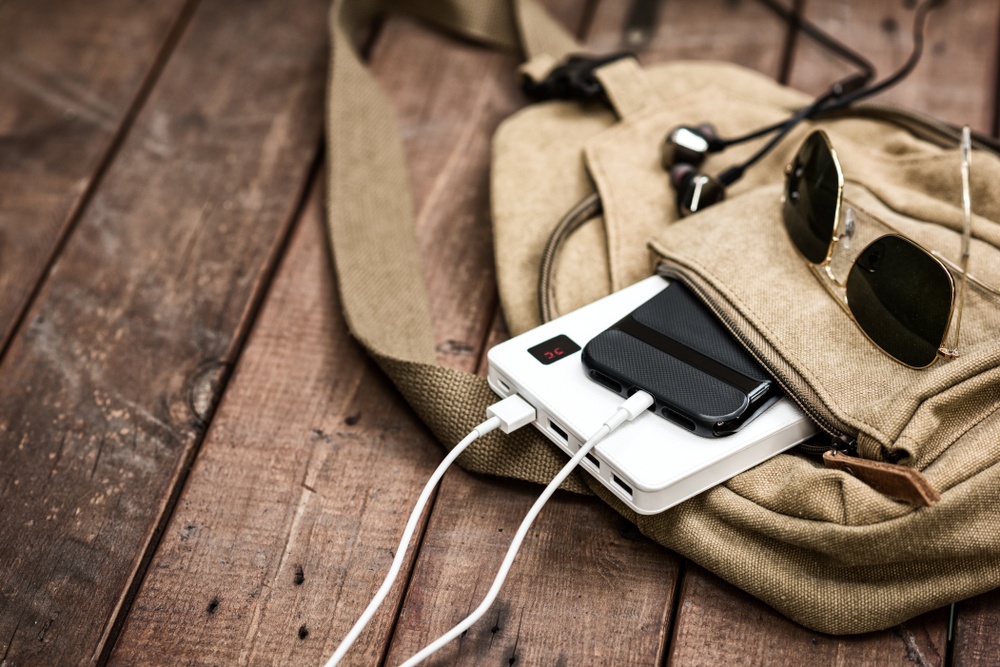 Not Packing a Sleeping Mask
If you're traveling on a budget, you might have booked a semi-private room in a hostel. These are affordable accommodations ideal for single travelers or for couples, and they essentially let you enjoy a bed space in a room that you might share with other people.
On the upside, they can be the fraction of the cost of hotel rooms. On the downside, you might have to sacrifice quite a bit of your privacy. Although you might think it's a small price to pay, you need to consider the possibility to sleeping in the same room as night owls.
Personal lights can be really bright, and if you're not used to sleeping with lights, someone else in your space might keep theirs on and make it hard for you to catch some z's. Packing a sleeping mask is a no-frills solution to help you sleep tight even in an affordable semi-private hostel.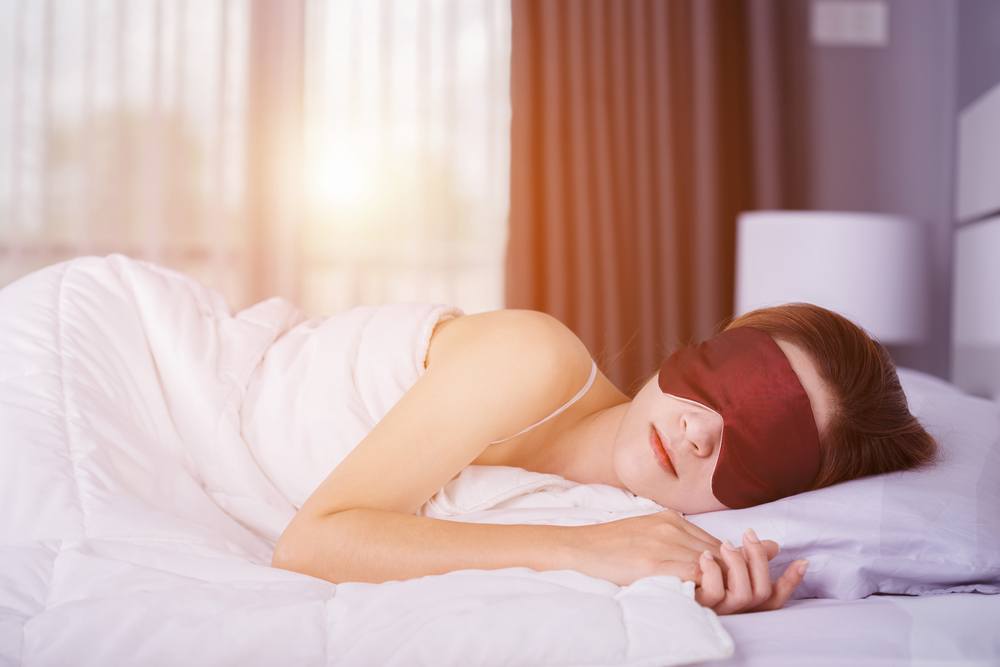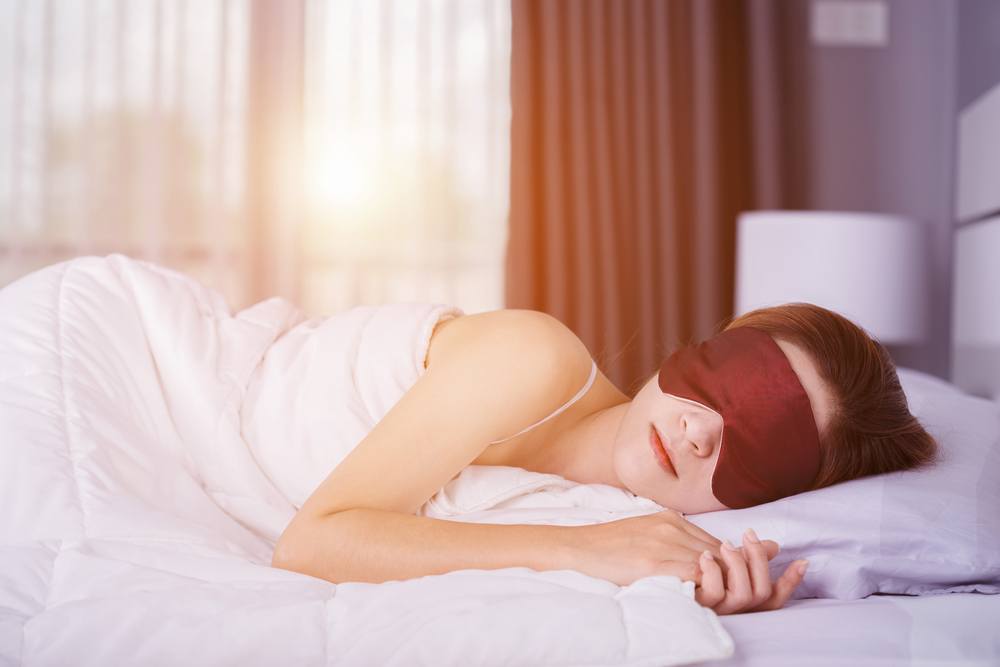 Using a Black Travel Bag or Suitcase
We all tend to gravitate towards black luggage since they're sleek and stylish. Plus, because of the dark color, it's not too hard to keep them looking clean and stain-free. But once your black bags are on the baggage carousel at the airport, you'll see just how bad of an idea it actually is to buy black luggage.
Almost everyone uses black bags. So it can really be tough to find your luggage when they're lumped together with other bags that look exactly the same. Next time you go bag shopping, opt for a unique color or pattern to cut the time you spend standing around and looking for your stuff.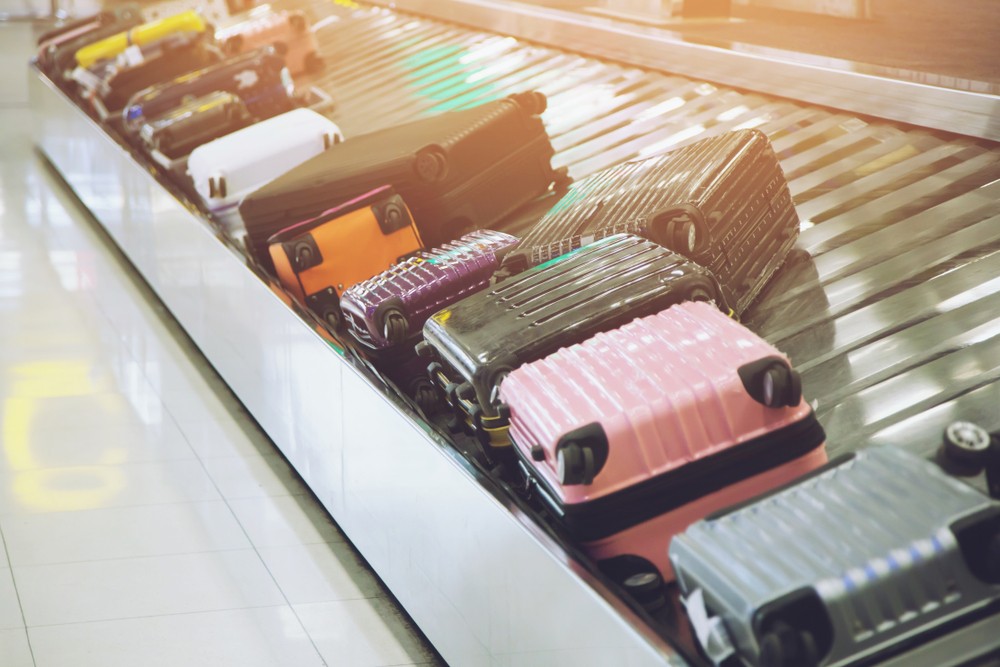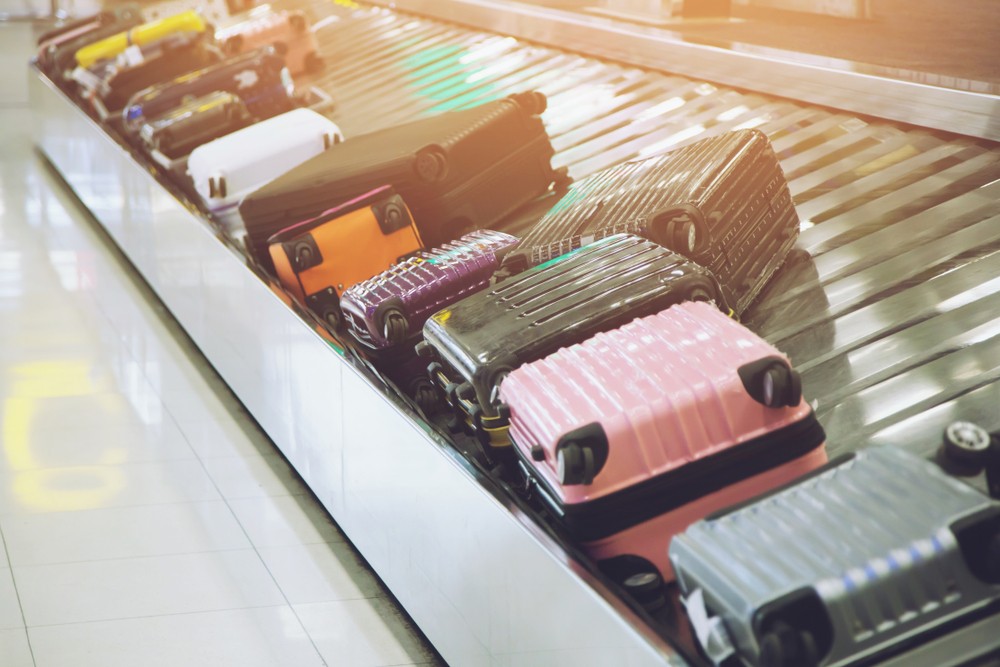 Packing Shoes with Clean Clothes
Unless you're stuffing a pair of brand-new, unused kicks into your luggage, then you might feel a little uneasy packing your shoes with your clean clothes. Needless to say, shoes are dirty and squeezing them into the same bag right next to your clothes can be unsettling.
Use a separate dust bag to create a barrier between your shoes and the stuff around them. This lets you fit everything into a single bag without the worry of soiling clean stuff with used shoes.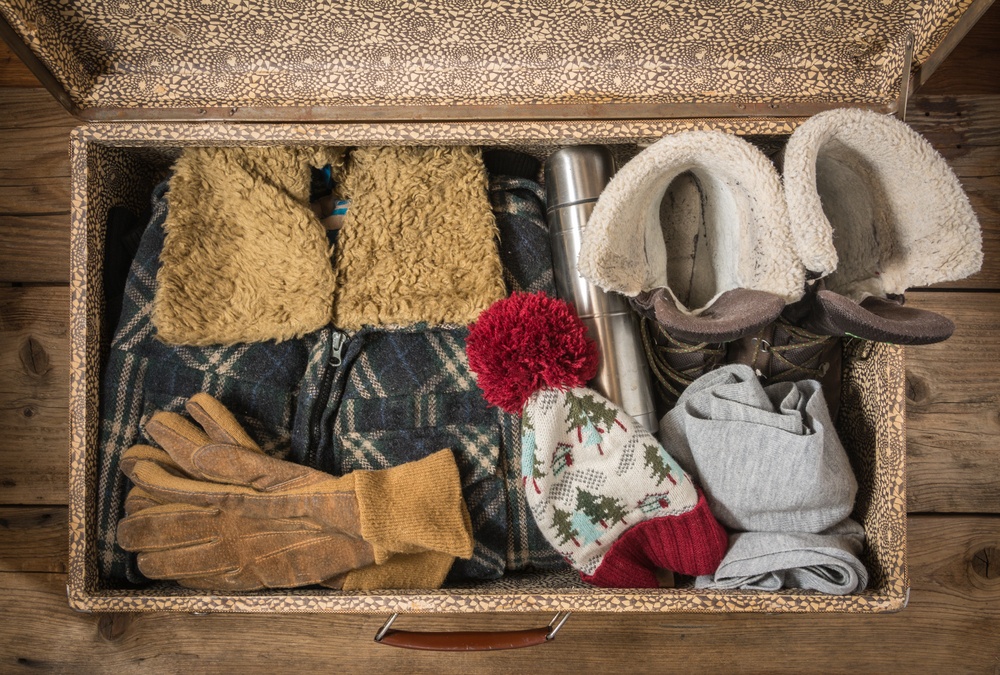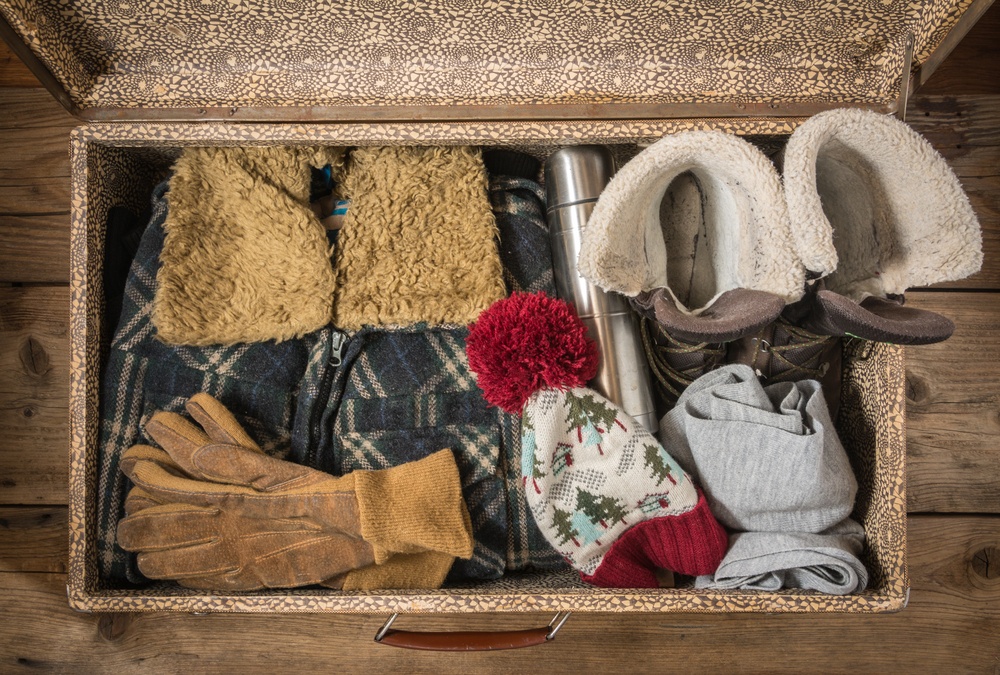 Forgetting to Research
There are some pretty interesting gems around the world, and some of them might be hidden from mainstream tourism. So, doing your research makes it easier to get the best experience out of your visit because you won't miss out on these hidden gems.
Even if there aren't any subtle attractions at your destination, simply knowing more about the places you plan to visit can make the entire experience more satisfying. Knowing the background of the places you see allows a deeper sense of appreciation for a more fulfilling travel experience.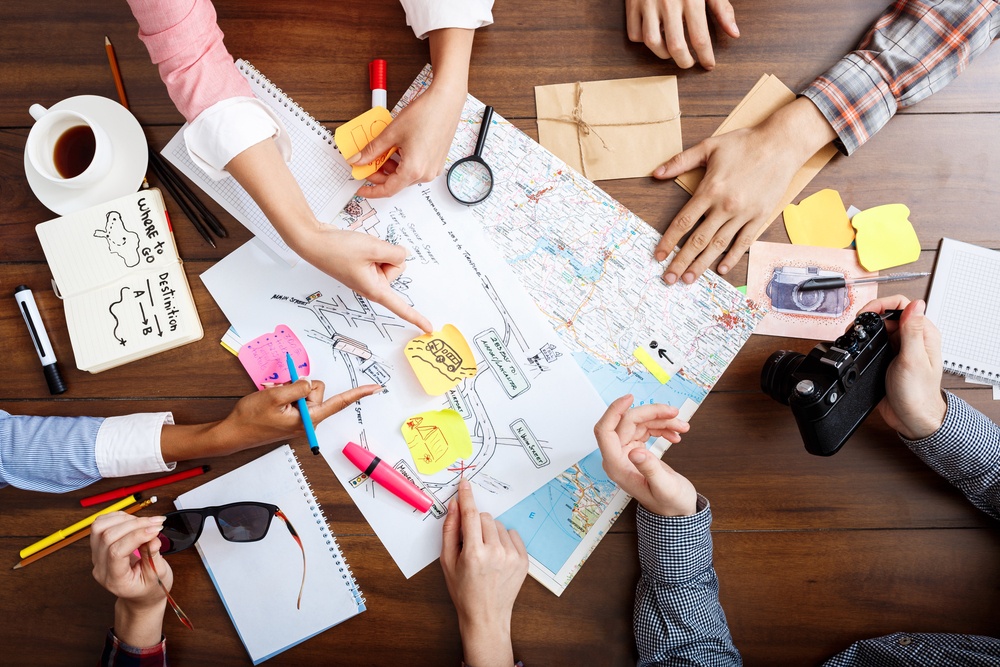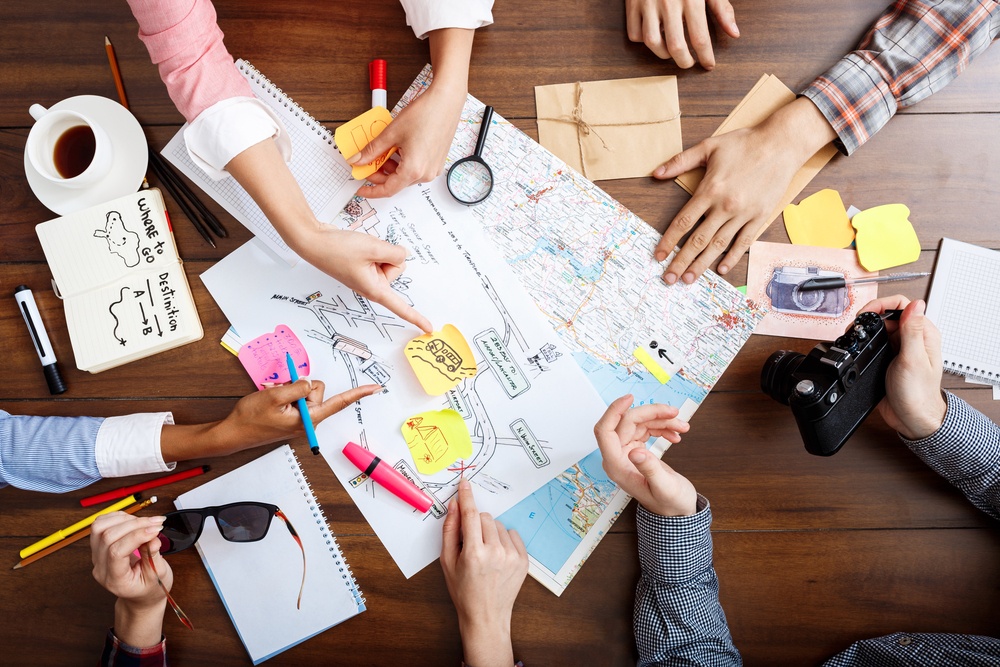 Being Late to the Airport
No one likes a delayed flight, but there are actually steps you can take to not only avoid getting delayed, but to speed up your departure all together. Planes can actually take off before their schedule if everyone is boarded and the conditions will permit.
If you're early to the airport – and everyone else is – you can curb any delays and even get to your destination way before schedule. So, try not to take too long and head down to the airport at least an hour or two before departure.
On the same note, it pays to try to stay within the vicinity of your boarding gate after you check in. Avoid straying away and checking out shops or restaurants. If the plane is ready to go, it will go, and they might not have the time to stand around and wait for you to board.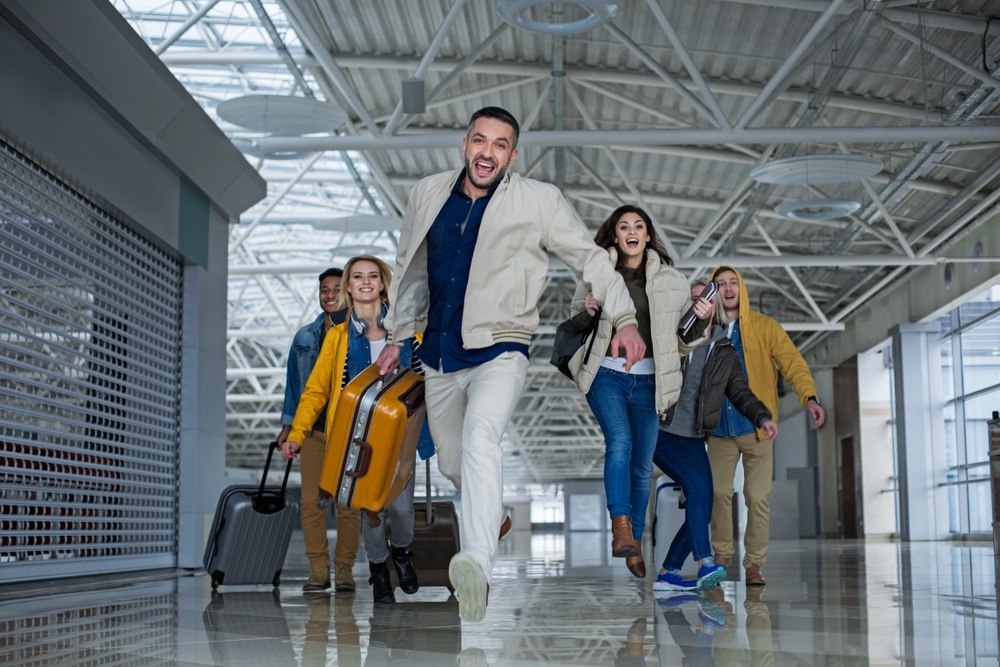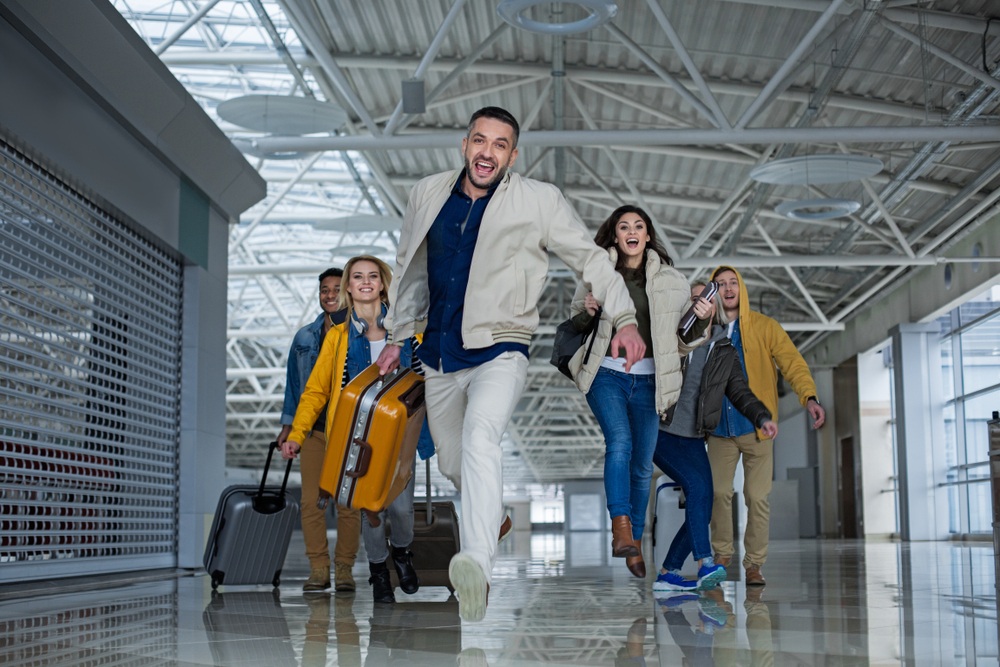 Ordering Room Service
Traveling for business? Then help yourself. Room service was made available for people who don't have the time or energy to spare to look for a decent place for grub. Room service is essentially a necessity for business travelers who might be running on tight schedules during their stay.
But if you're a leisure traveler, opt out of room service or even your hotel's buffet. Instead, step outside and sample the local cuisine. Not only will it be a lot cheaper, but it will also make your entire travel experience more immersive.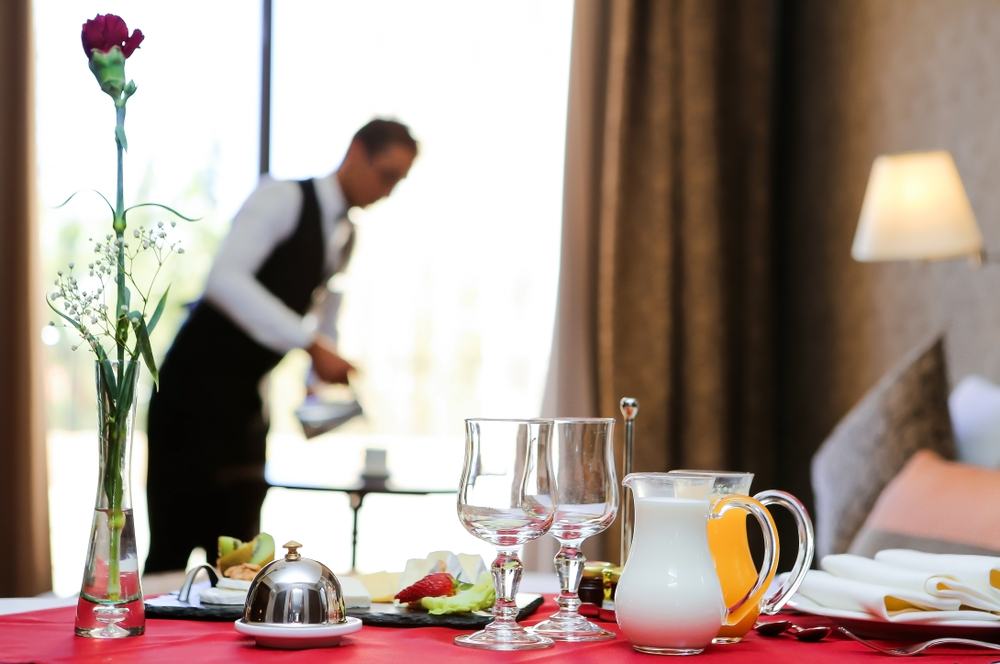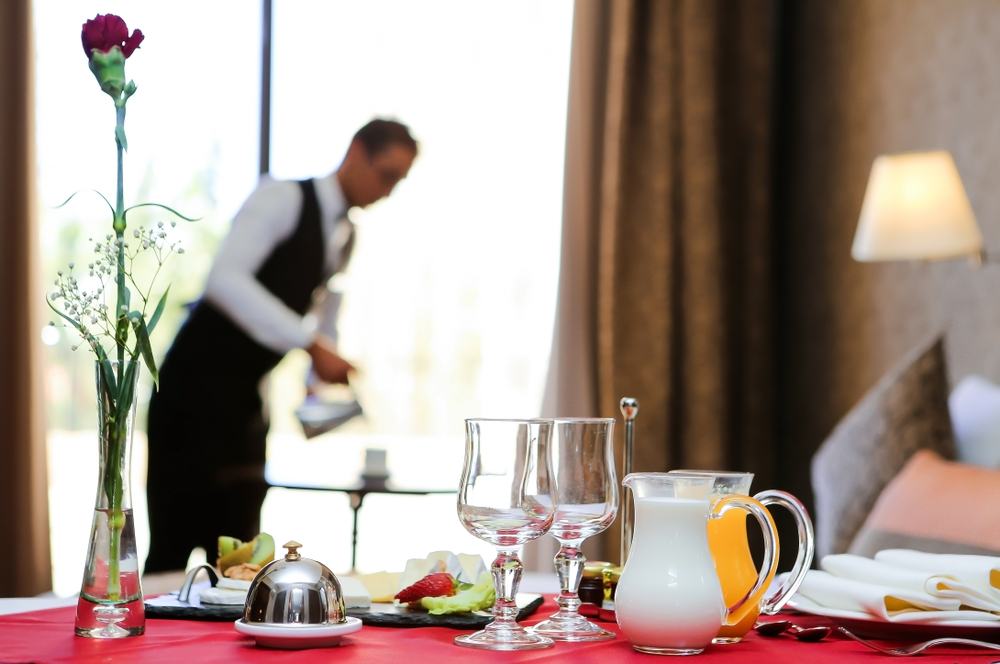 Checking in Late
Basic economy seats on flights let you avail the most affordable prices. This is often the choice for budget travelers who want to pay the least for their flight. Of course, the prices can be a steal. But the downside is that they won't let you choose your seat during booking.
Seat assignments happen at check-in. And if you're one of a number of passengers with basic economy seats, you're going to end up fighting for the best available, unassigned seats.
Checking-in last means you leave the better seats to the earlier passengers. For you, that could mean having to sit at the back, with the noisy families with kids, near the restrooms. And no one wants that.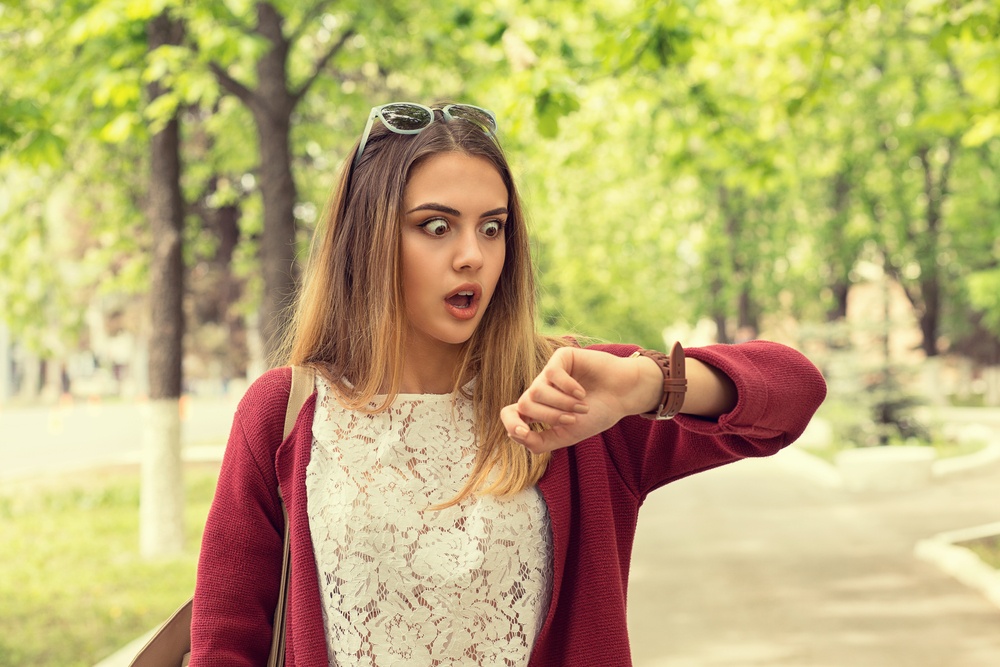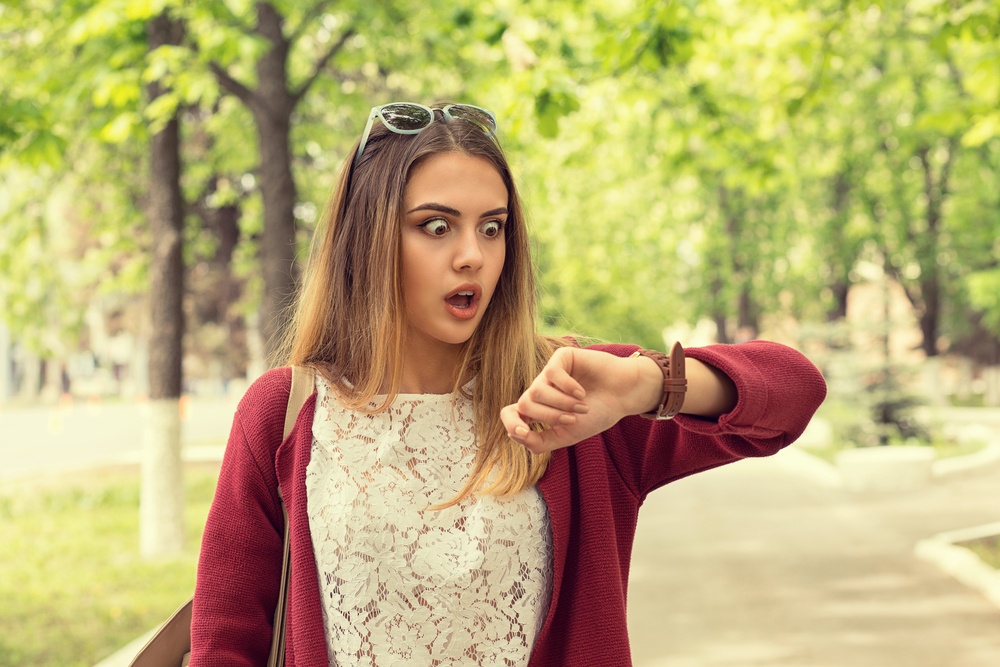 Leaving Home Without a Lock
Lots of budget hostels and accommodations that let you sleep in semi-private or shared rooms will offer you lockers or chests where you can keep your stuff safe for the night. While it's not common for travelers to run into any mishaps at these types of accommodations (especially if you were careful enough to research the good choices), it never hurts to be on the safe side.
Hostels will sell you cheap locks that you can use on your locker or crate if you forgot to pack one with you. But don't think you're getting quality. For the most part, these generic type locks might actually be easy to break or pick, making your belongings prone to theft.
Instead, bring your own heavy-duty lock with you before you fly, especially if you're staying in a hostel type accommodation. In the same light, never lock your valuables in the lock with your other items like clothes, shoes, and other stuff.
Keep a smaller bag with you to hold all of your gadgets and money. This should be by your side or under your pillow throughout the night so you can be sure that no one manages to get their hands on them.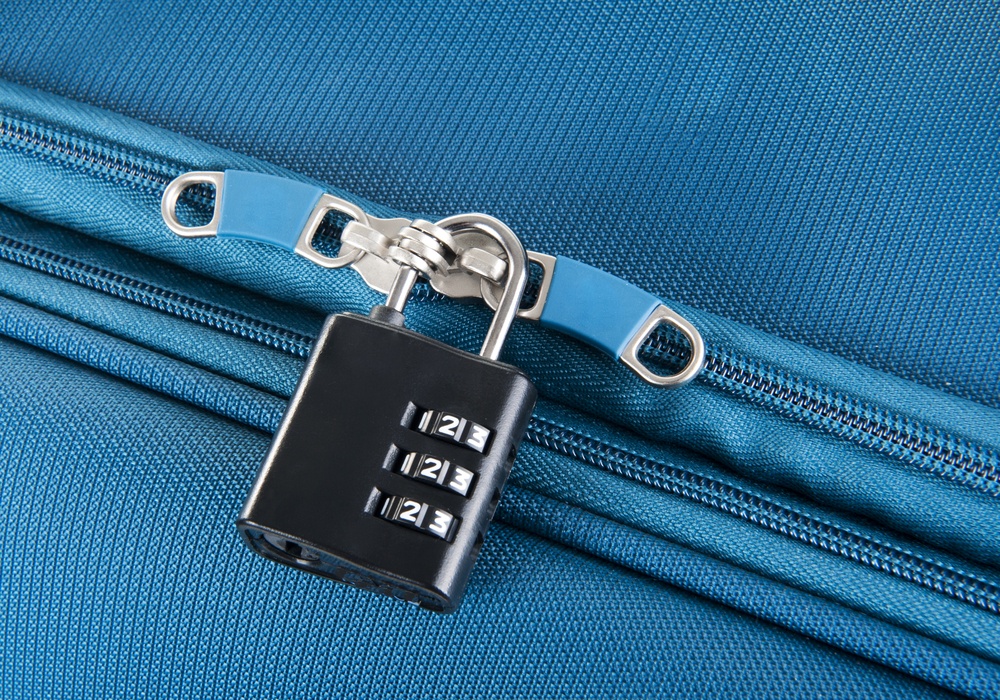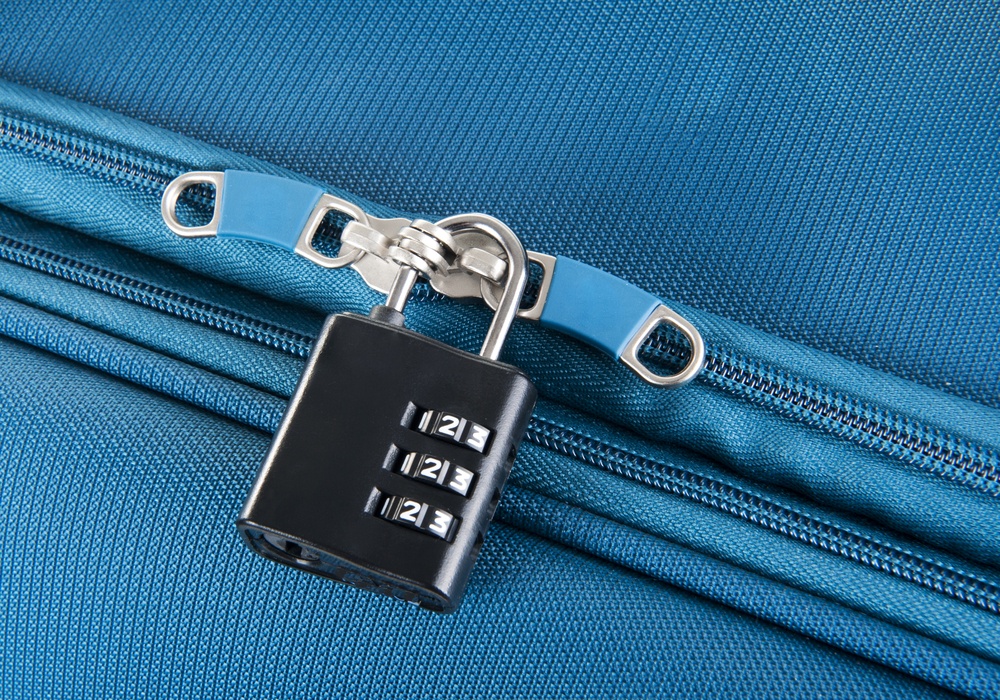 Failing to Plan
Sometimes, you'll come home from a trip and feel that the experience just wasn't fulfilling enough for you. Unfortunately, that feeling of traveler's remorse can eat you up and make you regret spending your hard-earned money altogether.
While there really is no such thing as wasting your money on travel, it pays to make sure you've observed the right prep to maximize your enjoyment. Often, the secret lies in planning with variety in mind.
Adding a touch of everything to your trip will help make it feel like a complete experience, allowing you to soak up the culture more holistically. When planning your trip, make sure to include at least one each of the following types of attractions or activities:
Historical landmark (museums, national parks, monuments)
Modern landmark or attraction (modern art museums, malls, shopping districts)
Culinary experience (local street food scene, one-of-a-kind restaurants, traditional cuisine)
Adventure experience (extreme sports, theme parks)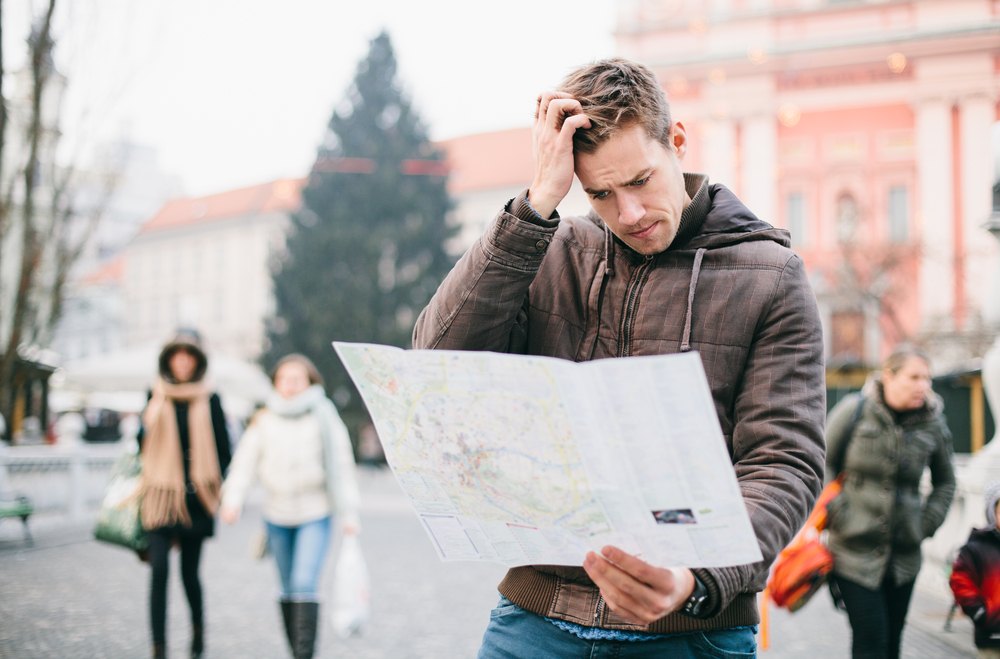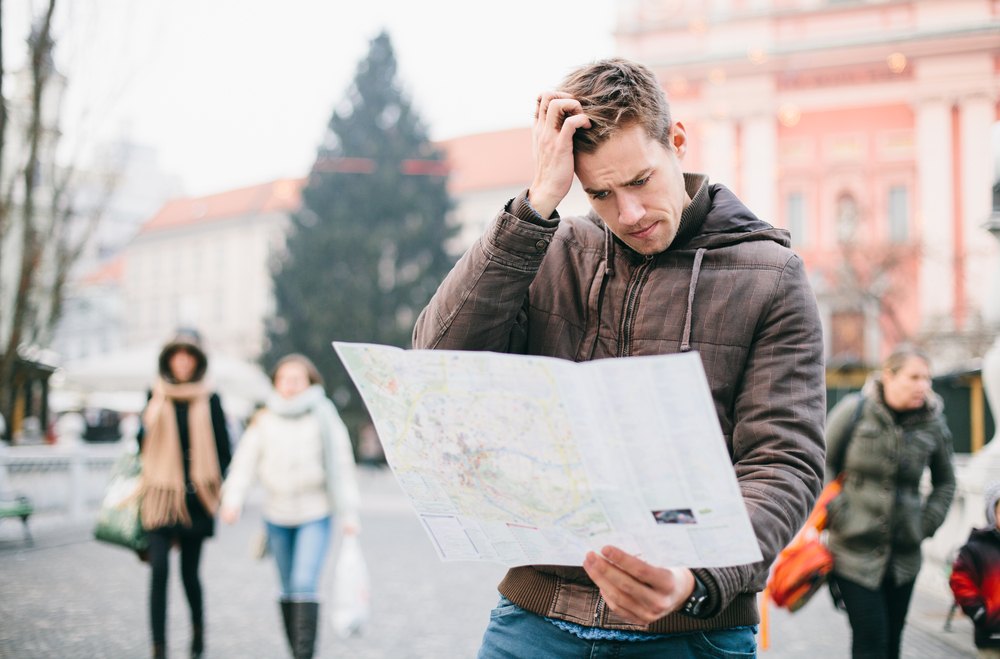 Wrapping Up
Travel can be loads of fun. But if you're not doing it right, you might just come face to face with a whirlwind of inconvenience. It's hard enough to be away from home when the challenges strike, but being in a foreign land that you're not familiar with can make it even more difficult.
So, make sure you're ready before you step out the door and avoid these top 10 traveler's mistakes. With the right preparation and common sense, you can maximize your travel experience and get the best out of every trip you take on.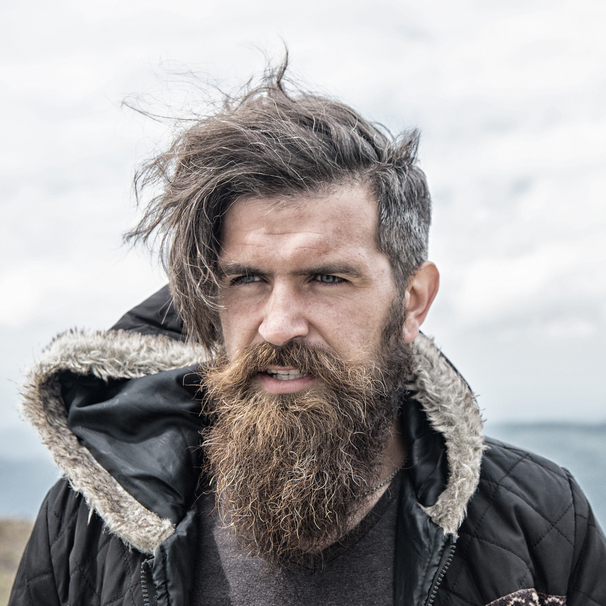 I am a professional travel writer and travel enthusiast who traveled the world twice, so I am sharing my firsthand knowledge about everything related to travel and spending time abroad.