The Food Ranger is a YouTube channel dedicated to informing viewers of the best places to eat while travelling, managed by American vlogger Trevor James and his wife, Ting. Based in Chengdu, China, The Food Ranger posts weekly videos featuring everything from street food in Morocco to eating with locals in Istanbul. Since setting up the channel in March 2013, James has attracted nearly 300 million views across all his videos, while gaining a following of more than two million subscribers.
Unlike other travel channels that often deal in short videos of just a few minutes, The Food Ranger's uploads are usually around 22 minutes long each. This means that each one plays out like a travel documentary in a series, with the series changing depending on which location they are in. The videos are shot with high quality cameras, offering resolution up to 2160p4k, usually in the style of a cameraman following James around wherever he is going. I particularly like the narration that goes over the top of the videos to provide explanation of what exactly is going on and to make it feel like a proper guided tour.
Another good feature is the 'Out of Ten Ranger Rating', which gives various restaurants and street food outlets a rating with a short review of what the food is like. This is great for discovering ideas of where to eat when travelling abroad, especially as you can view the food in such high quality before it gets eaten. This provides an interesting and unique alternative to traditional methods of finding out where to eat, such as TripAdvisor or a Lonely Planet guidebook.
One criticism that could be levelled at the channel is the promotion of merchandise included in each video. James consistently wears clothing bearing the name of his channel that is then available to buy below.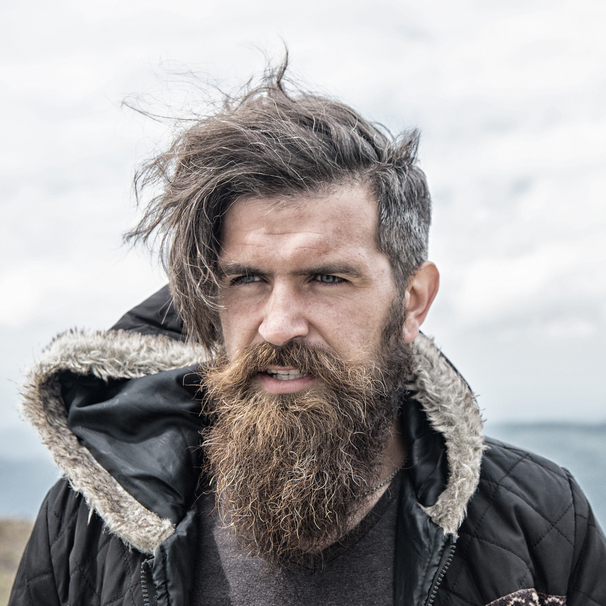 I am a professional travel writer and travel enthusiast who traveled the world twice, so I am sharing my firsthand knowledge about everything related to travel and spending time abroad.
Pros
Each video structured like a documentary guide
High quality cameras used
Out of Ten rating provides idea of quality of food
Cons
Promotion of merchandise interspersed throughout channel