FunJet is a travel site that is aimed at providing wedding parties with affordable packaged rates, but has become a hub for almost anyone to book travel all in one place. At FunJet, their motto is that travel is more than just a vacation. They believe that travel should be a time for you and your family to make memories that are going to last a lifetime. Booking with a website can feel impersonal and less-than-trustworthy, but FunJet makes you feel warm and trusting because for years they have been helping families like yours make memories.
Unlike many sites that have popped up in the last few years, FunJet has been around since 1974. They have decades of experience in the travel industry and that has helped them form relationships that give you access to the best rates and value in the industry. In fact, using FunJet is almost like booking your travel through a friend that has been an insider for a decade. You know that you are getting the best possible deal from people who care about you.
A unique feature of FunJet is that they do offer financing options. They have two different payment plans so even if you can't afford to pay for it all in one transaction, you can enjoy a fun vacation. FunJet believes in providing these experiences to everyone, even those limited by financial factors. You can book your reservation any time and pay in full later. This will allow you more flexibility and the ability to spread out your payments how you see fit.
FunJet is also known for their great customer service even after you've booked your trip. While some travel sites leave you to fend for yourself after you book a trip, FunJet will help you achieve all of your vacation goals even after you have booked. If you have problems, their customer support agents will gladly help you.
FunJet is very well suited for groups. If you are booking a destination wedding, this is the perfect booking site for you. They provide great group rates and give you all the information you need to effectively book travel for a large number of people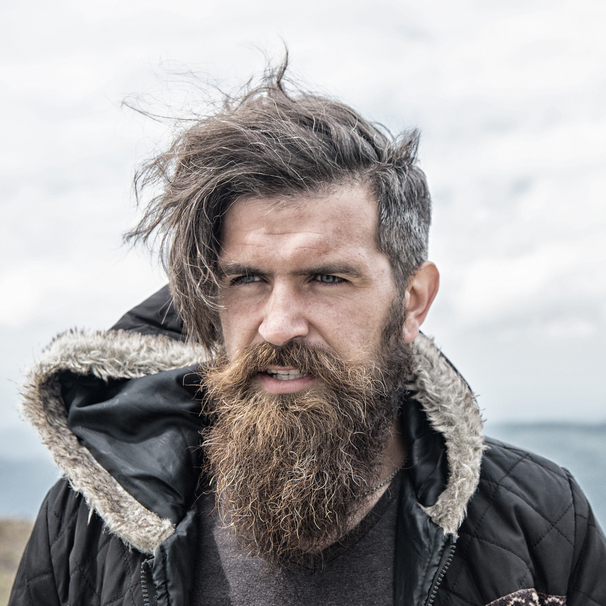 I am a professional travel writer and travel enthusiast who traveled the world twice, so I am sharing my firsthand knowledge about everything related to travel and spending time abroad.
Pros
offer financing options
FunJet has been around since 1974
book travel all in one place