Traveling with a chronic medical condition can be challenging, there's no two ways about it. I've been blessed with good health throughout my traveling years, but I have previously gone on trips with folks in need of extra medical protection when they travel abroad. Should I ever find myself in that situation, I believe Insurefor.com travel insurance options for folks with pre-existing conditions would be ideal.
Also, as some who will almost certainly take a trip or two per year, I appreciate that Insurefor.com offers multi-trip insurance that covers each trip as a bunch. This could potentially save me a great deal of money while keeping me protected overseas.
Key Features
Options for Travelers with Pre-Existing Conditions
Traveling abroad or domestically can be a stressful time, between waiting in security cues, going through immigration checks, and racing to catch flights. All of these stress factors are magnified for folks with pre-existing conditions that may be exacerbated while traveling away from home.
Insurefor.com provides trip insurance options for these folks, including millions in coverage for sudden medical expenses and trip cancellations. This can really add some peace of mind to those who would otherwise be hesitant to travel due to health restrictions.
Annual Multi-trip Options
I may be experiencing an off year if I am not taking to the skies to travel for at least a trip or two per year, either for business or pleasure. I'm generally hesitant to spend more then I need to per trip, but Insurefor.com's multi-trip insurance options have made it far more affordably to insure every trip for the same base rate.
With Insurefor.com's unique options, I know that I'll be well ensured against theft and damage to my goods while traveling – all without paying an arm and a leg.
Noteworthy Weaknesses
Only Covers up to Age 84
Though this doesn't apply to me just yet, I was disappointed to see that Insurefor.com only covers folks up to age 84. While I can understand setting reasonable bounds based upon risks, I simply do not appreciate that they would carve out elderly retirees who would otherwise like to travel in safety.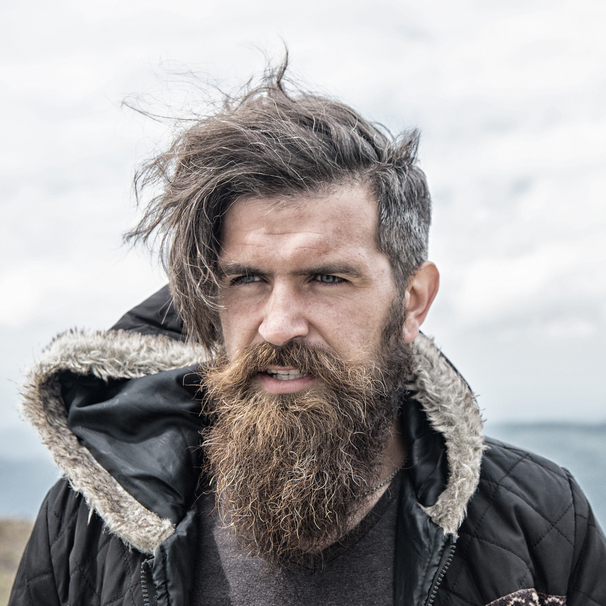 I am a professional travel writer and travel enthusiast who traveled the world twice, so I am sharing my firsthand knowledge about everything related to travel and spending time abroad.
Pros
Options for those who travel more than once per year
Protections for travelers with pre-existing conditions
All plans include protection against lost or stolen items
Cons
Only cover travelers up to age 84
Higher-then-average deductibles