Since its founding in 2012, MovingWorlds has helped thousands of young people find skill-based volunteer opportunities around the world. It connects travelers to start-ups, nonprofits, and other social impact organisations that provide a free place to stay in exchange for definable skills, such as marketing, communications, engineering, design, photography, architecture, financing, accounting and consulting. There is no limit to how long or short you must stay, making it a very flexible service in comparison to those that demand a minimum period.
A feature of MovingWorlds that I think is brilliant is the online training provided by the company, with great customer support offered throughout. Once you have joined the programme and found a match for your skills, you will receive access to the MovingWorlds Global Leadership Guidebook, as well as invitations to monthly 'webinars' with industry leaders. This helps hone your skills and learn something new, that can then be taken into the work sphere once you are back home.
Another great feature is the MovingWorlds online community forum. Forums have long been resource places to gain insight, ask questions and contribute to ideas, and the MovingWorlds forum does just that. After signing up, you get full access to the forum, allowing you to develop cross cultural leadership skills, gain exposure to different sectors and explore current trends and challenges in the social impact space around the world. Their blog is also a useful addition to the platform, containing a whole host of articles on various topics, such as the benefits of volunteering overseas and the different ways in which volunteering has helped other people develop.
A drawback that I encountered when looking through the platform was the price of the subscription. The membership fees range from $250 to $4,250, and do not include the cost of getting to the destination. This makes the service an expensive option for those travelling on a budget, particularly in comparison to sites like Workaway, which charge just $35 for a 2-year membership. As the programme is only volunteering with the accommodation provided, it can prove to be an expensive exchange, and will not be the first choice for travellers on a shoestring budget.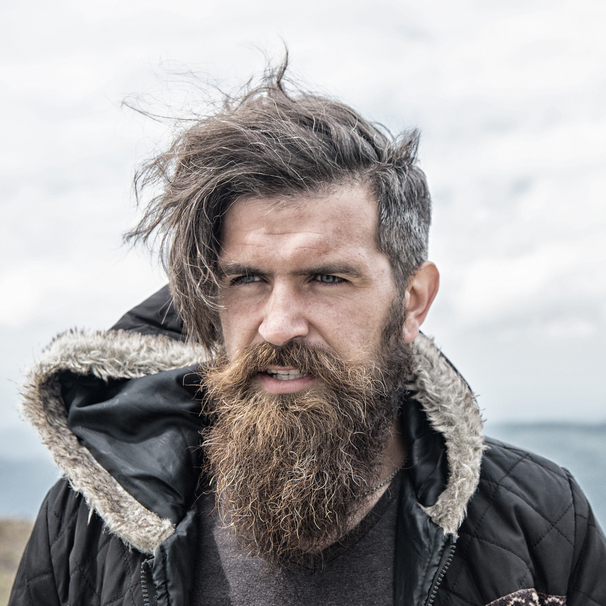 I am a professional travel writer and travel enthusiast who traveled the world twice, so I am sharing my firsthand knowledge about everything related to travel and spending time abroad.
Pros
No time limit for length of stay
Online training in specific skills
Access to online community forum and blog
Cons
Expensive service for those travelling on a budget