r/onebag is a subreddit devoted to helping people become more minimalistic in the way they pack for travelling, offering advice and answering questions on how to start packing fewer, higher quality items packed into one bag – as the name suggests – to make lugging it around simpler. The page currently has more than 44,000 subscribers, with hundreds of posts appearing on the feed every day.
One of my favourite parts of the subreddit is the packing lists that people post for trips to different countries. For example, what you would pack for a beach holiday to Mallorca is very different to what you would include in your rucksack for a trip to Patagonia, meaning there is obviously no single way to pack a bag. With r/onebag you will find a range of different lists across hundreds of countries, allowing you to find the one to suit your preferences.
Another little quirk of the subreddit that I find both interesting and useful is the diversity of suggestions beyond simply packing a bag for travelling to a destination, such as the recommendation of what to pack for a night spent in an airport, such as an eye mask, battery pack and earplugs. Although there are other forums that recommend packing for popular desitnations, it is much more difficult to know what to take for something like sleeping in an airport, yet r/onebag has this covered thanks to the copious number of suggestions shared by people.
However, in my opinion the subreddit lacks photo content that would make the posts a bit more exciting and break up the text a bit. Usually, when reading a blog post or article, it is divided up into various bits of text and photos, yet with r/onebag it is principally text. The addition of photos would make it even more comprehensive.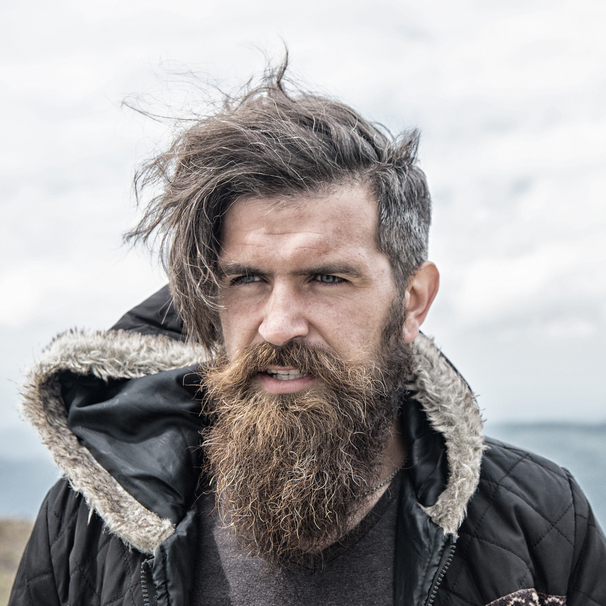 I am a professional travel writer and travel enthusiast who traveled the world twice, so I am sharing my firsthand knowledge about everything related to travel and spending time abroad.
Pros
Packing lists offer suggestions across a variety of different locations
Advice goes beyond travelling to specific destinations
Ability to ask questions
Cons
Lack of photo content to make posts more engaging