The spread of COVID-19 has undoubtedly changed the way we will travel forever. Months into the pandemic, many airlines are making permanent changes to seating in planes so that passengers will be more distanced from each other; tour companies are promoting individual tours to restrict the interaction you would find in the usual group tours. With all of this in mind, TravelSites is trying to find vacation destinations that are perfect for your post-isolation getaway – and the Maldives is definitely one of the best places you can go!
Located in South Asia, the small island nation comprises several islands, natural atolls, and reefs. Although it remained one of the best-kept secrets in the region till the 1970s, the Maldives quickly grew to be a popular vacation destination when people realized the islands were filled with golden sand beaches, azure waters, and natural beauty and charm that will hold a place in your heart. Even so, there is still secretive and welcome seclusion that visitors opted for even before social distancing became a norm.
A paradise of epic proportions, here are a couple of reasons why the Maldives should be at the top of your travel bucket list.
1. It'll cost you much less than it usually would.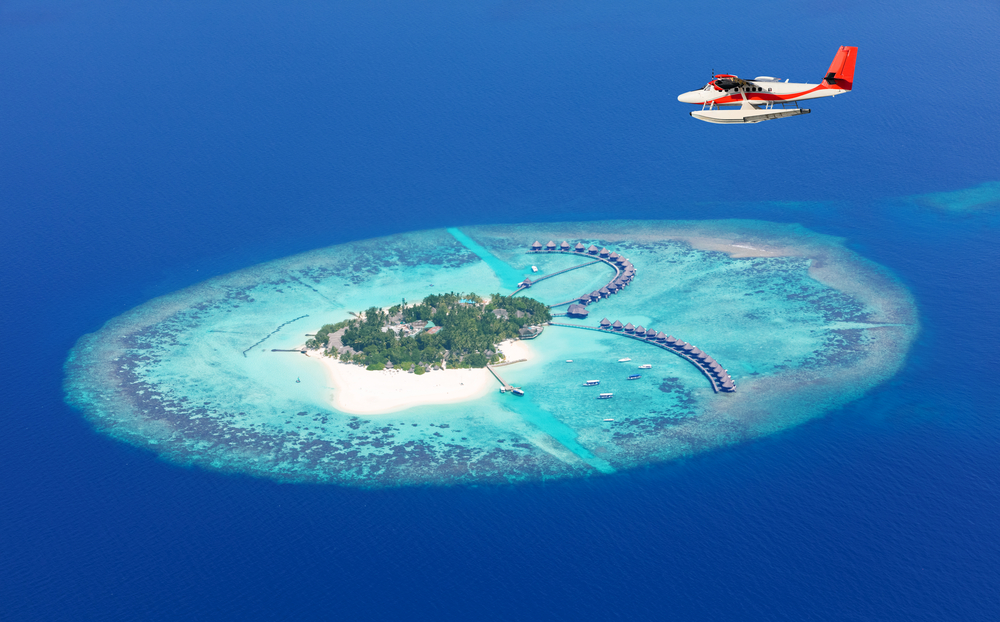 Prior to the pandemic, a vacation package to the Maldives which included airfare, local transportation, accommodation, meals, etc. might have cost you a pretty penny since the island is a popular destination, especially with honeymooners. But now, you can bask in a five-star luxury villa looking over azure waters for cents to the dollar. Flights cost a fragment of what it usually would, and even the entrance fees for local attractions have been lowered to promote local and international tourism. If you've dipped into your savings while staying home during the COVID-19 quarantine as I have, the cheaper costs will be a welcome change when planning your post-isolation vacation.
2. The weather is absolutely gorgeous.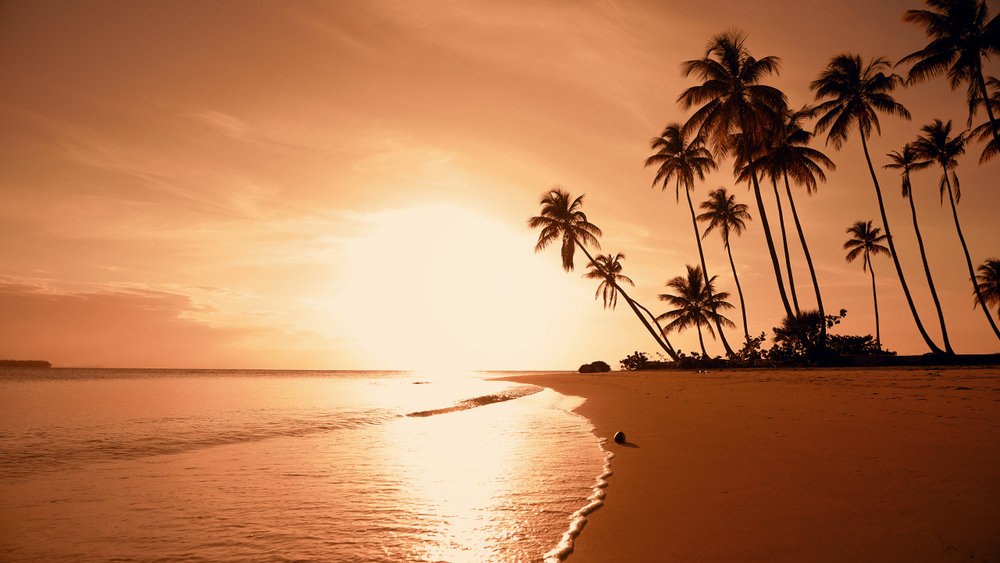 As an island destination, the Maldives has amazing weather for most of the year. You can bask in the warm sun while lounging on the beach or taking a refreshing dip in the Indian Ocean. They have the best weather between November and April, making it some of the best months to visit. Tourism really peaks between December and March so keep that in mind when making your plans in case you want to avoid a crowd. Monsoon season is between May and October, usually peaking around June. Even their monsoon weather is rather fabulous if you enjoy a nice island storm.
3. Their beach glows at night.
Ok, so the scientific reasoning behind it is that phytoplankton dinoflagellates emit luminescent toxins as a safety measure to keep other creatures away. The toxins light up Vaadhoo Island in Raa Atoll as the ocean laps on to the sand and creates a magical setting that you can view in very few places around the world. It's perfectly safe to walk through them and having that once-in-a-lifetime experience at night with the luminescent glow of the water below and the sparkling stars above will take your breath away.
4. Their beaches are straight out of a postcard even in the daytime.

Even if you don't get to see the "glowing" beaches at night, it really won't take away from the beach experience. The beaches in the Maldives are some of the most beautiful in the world. It's so clean and the sand actually glistens golden under the sun. You'll be looking out on to the vast azure waters of the Indian Ocean, so clear that you can walk miles in and still be able to see straight down to the bottom. The sunsets are absolutely magical and can only be described as a visual definition of 'island romance'.
5. You will eat like royalty.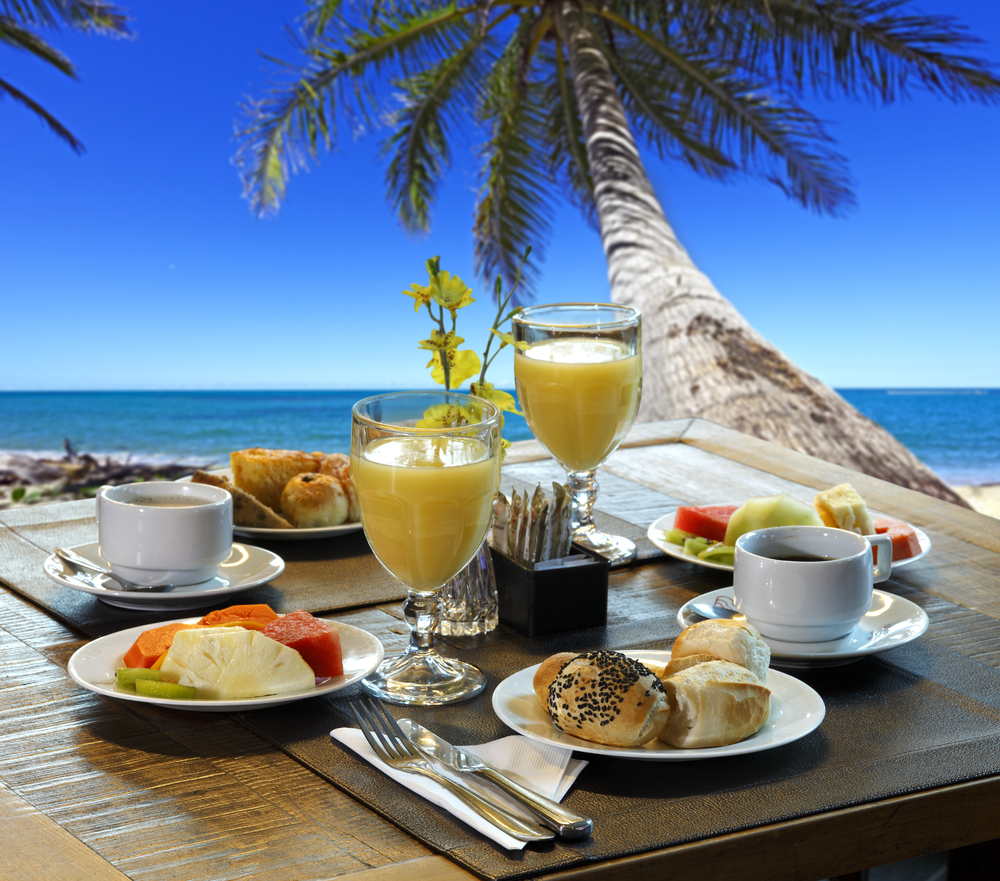 Traditional Maldivian cuisine is one that will take your tastebuds on a mouthwatering journey. The flavors have been strongly influenced by neighboring countries and a history of ancient trade and travel. You'll find coconut, mostly coconut milk, and fish to be some of the main ingredients used. A few dishes that you have to try are Garudhiya, which is a fragrant fish-based soup, Mas Huni, a mix of grated coconut and shredded smoked tuna, and a traditional fish curry served over rice. If you have more of a sweet tooth be sure to order Aluvi Boakibaa which is a sweet cassava and coconut cake that melts in your mouth or the Bis Haluvaa, a custard made with condensed milk. Your wallet and your mouth will jump for joy because the average cost of dinner at a semi-fancy beachside restaurant is $10 to $15.
6. You can do a lot more in the water than swim.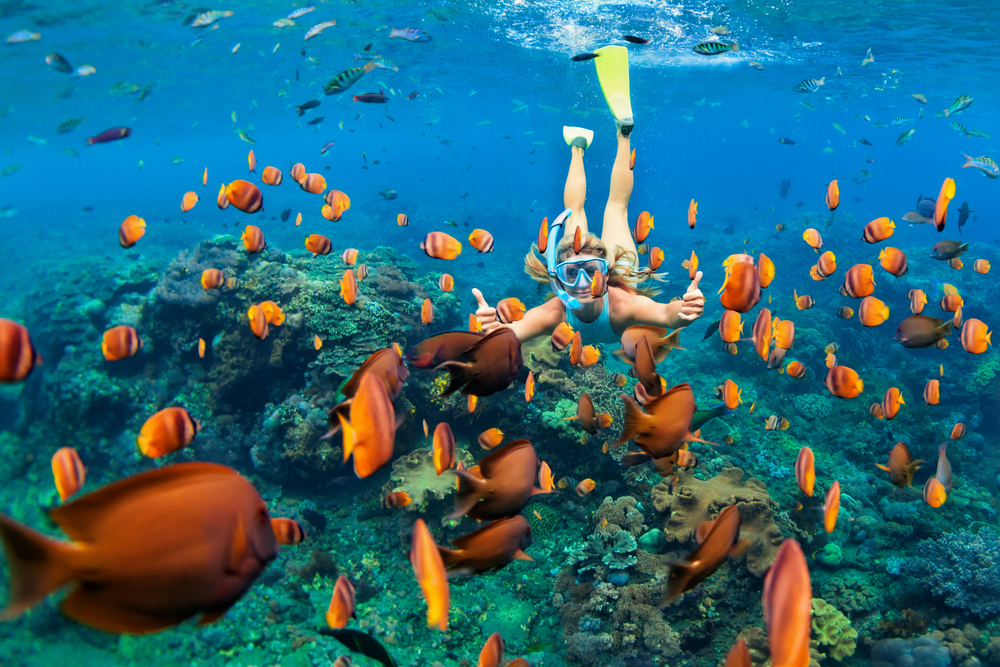 If you are a fan of water-based activities, you're going to go insane in the Maldives. They offer everything from snorkeling and deep water diving to surfing and even swimming with sharks. Not only will you get to see vibrant coral reefs, but the Maldives is also home to an array of underwater marine life. Be prepared to see barracudas, sea turtles, manta rays, and so much more. You'll find enormous whale sharks swimming peacefully in the coral atolls and many tour companies offer a way to encounter them up close with additional safety measures. If it's a wave you want to catch, be sure to check the weather before you go since optimal surfing waves are usually found during the monsoon.
You can partake in multiple things since a half-day snorkeling trip only averages around $30 – a significant saving compared to how much you would spend in Miami or Maui.
7. Turn your peaceful vacation into the thrill of a lifetime.
In addition to swimming, surfing, and even swimming with the sharks, you'll find that several resorts and beachside businesses around the Maldive islands offer some extreme watersports. You can take it easy with canoeing or kayaking, but real thrill-seekers can opt for jet skiing or jet blading. It's a completely different experience in the azure waters and we guarantee that you will have the best time. Opt for a safari boat trip so you can get up close and personal with the surrounding marine wildlife.
8. Unwind with some spa treatments.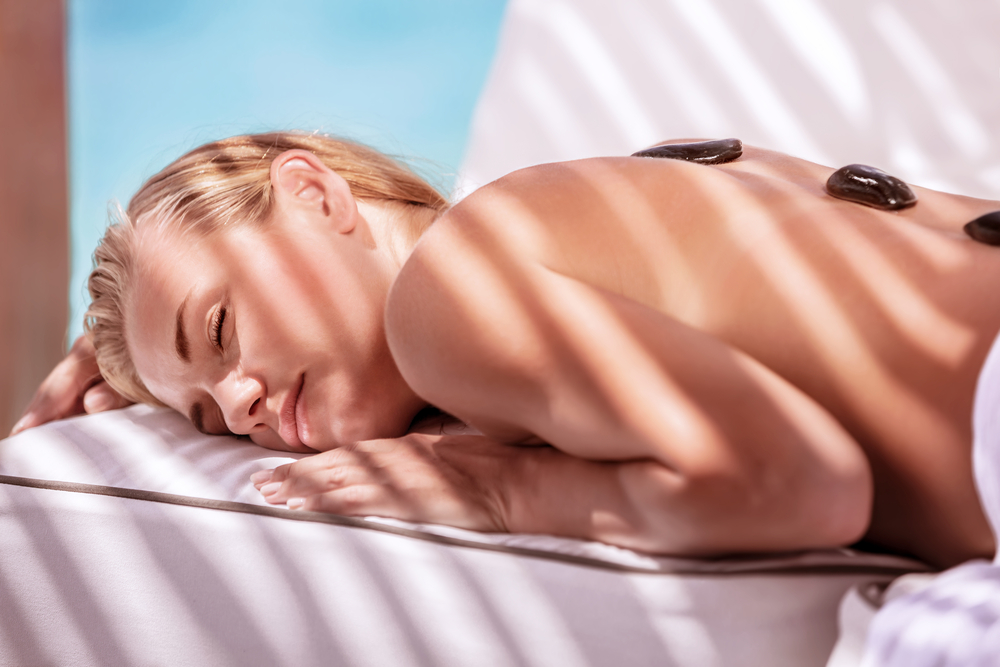 In the U.S., a day at the spa can really add up. A single treatment could cost hundreds, so an entire day of soothing baths and massages is often considered a treat far and few in between. The Maldives is known for the traditional spa therapies and you'll find that they're offered in almost all hotels and resorts, in addition to dedicated businesses. The masseuse will pamper you from the minute you walk in with calming teas and a focus on aromatherapy. You can then spend as much time as you want in their treatment rooms having steams, herbal baths, body wraps, massages, and more.
One of the more renowned spas is Kuda Huraa – they have transparent floor panels in their treatment rooms so you can see the marine wildlife below. They also offer a 2½ hour long night spa ritual on a private beach under the moonlight which includes a body wrap, bath, massage, and face treatment for approximately $65. If that doesn't de-stress you after your self-imposed coronavirus quarantine, we don't know what will.
9. Dance the night (and your stress) away.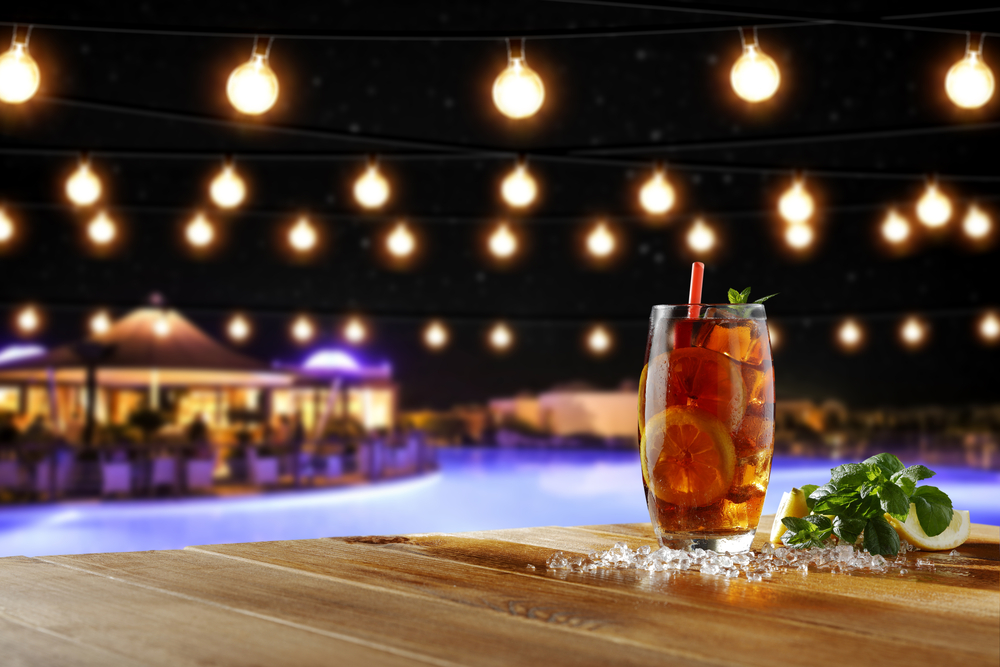 The island nation is a predominantly Muslim country but that doesn't mean that they don't have a vibrant nightlife. You will find an array of cool pubs, bars, and clubs to unwind in while there. Many of them are located inside five-star resorts and offer a line of local and international alcoholic beverages, chart-topping music spun by resident DJs, and a fun atmosphere that will really get you moving.
The Maldives is even home to the world's first underwater nightclub – Subsix at the Per Aquum Niyama Private Islands Resort. The service is world-class and the views of underwater marine life as you drink and dance the night away are incomparable.
10. You can sleep on a floating villa with private access to the Indian Ocean.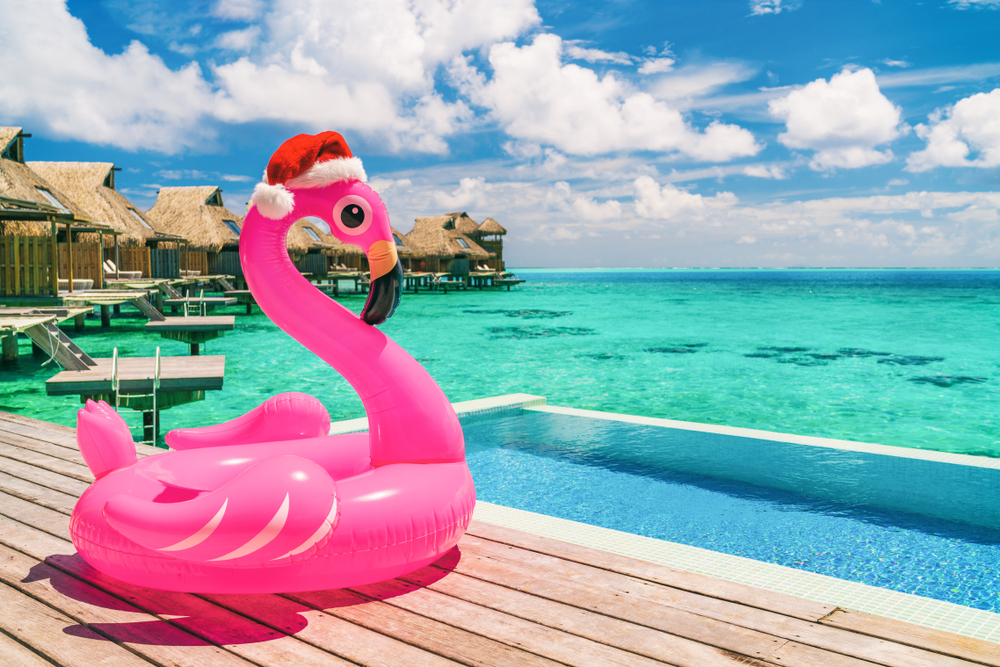 You read that right – private access to an ocean. A lot of the resorts in the Maldives offer "floating" accommodation which is basically villas built over the ocean. These villas not only offer a lot of privacy, making it perfect for a romantic getaway, they also give you your very own section of the Indian Ocean. Imagine rolling out of bed in the morning to be greeted by clear, blue waters, an incomparable view, and breathtaking marine life right at your feet. If I'm not the point across enough, many of these villas have a ladder or a diving board directly leading to the ocean. It's a luxurious experience that will probably be much more affordable as tourism builds up again post-pandemic.
11. There are lots of different accommodation choices.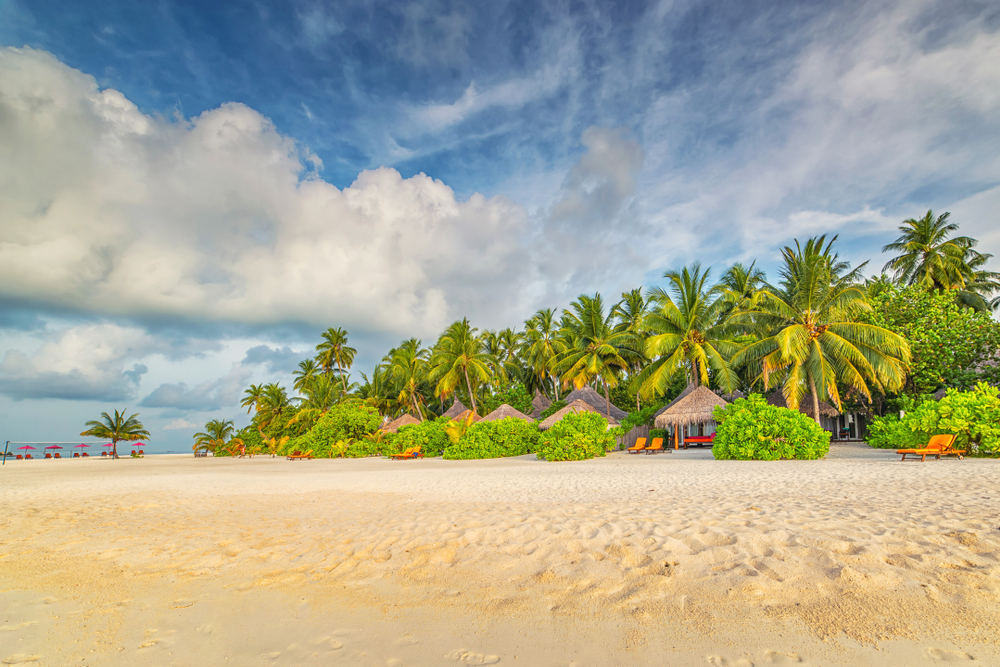 Because the Maldives has built a reputation as a honeymoon destination, many people assume that floating villas and other pricey resorts are the only choices – making for an expensive getaway. That is not true at all and you'll find budget accommodation, Airbnbs, guesthouses, and three-star beachfront hotels for less than $20 a night. The island nation is very tourist-friendly and extremely welcoming, so you won't be sacrificing safety to save money.
12. You'll get a picturesque birds-eye view from the seaplane.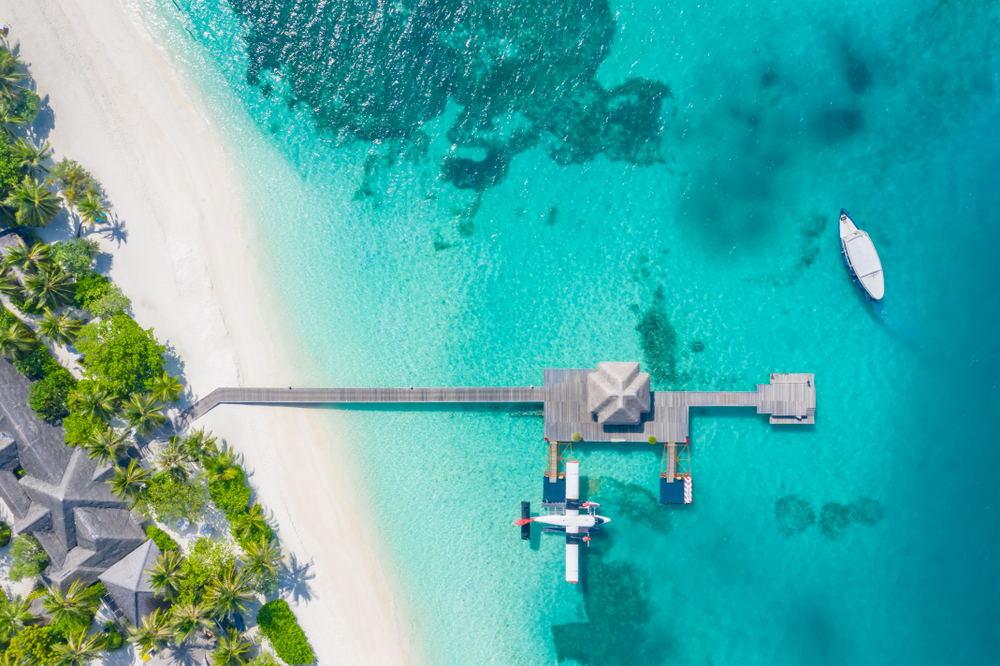 Since the Maldives comprises over 1,000 islands and 26 atolls, a seaplane is commonly used to get from one destination for another. Chances are, you'll have to take one from the international airport to your resort. Be prepared to have your breath taken away as you fly over blue waters and gorgeous islands – this is especially true if you're lucky enough to fly during sunset. Keep your camera ready because you are going to get some Insta-worthy shots for sure.
–
Whether you've decided that your post-isolation vacation needs to be a solo splurge, romantic getaway, or even a family vacation, the Maldives is a great choice. There is so much to see and do, and more so, the island nation offers so many ways to unwind from the tension and stress that may have been building up the past few months. With the combination of warm weather, stunning sights, and fantastic food, you can't go wrong with a trip to the Maldives.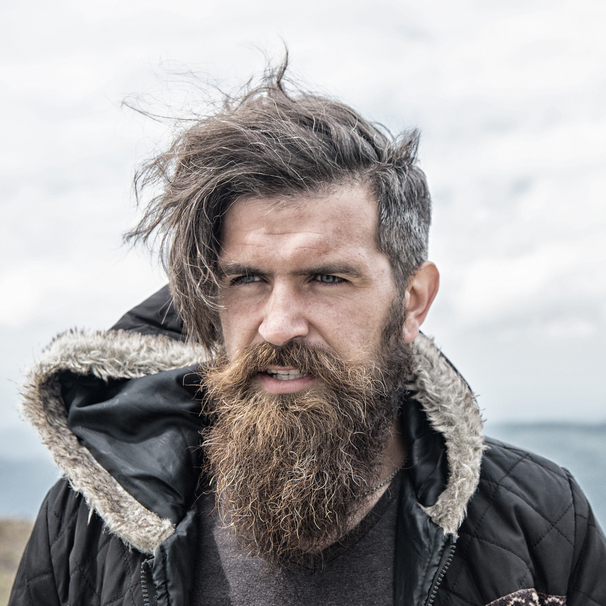 I am a professional travel writer and travel enthusiast who traveled the world twice, so I am sharing my firsthand knowledge about everything related to travel and spending time abroad.