If you're going on a family vacation before summer ends, then this list of tips for traveling with kids is going to prove to be extremely useful. Let's admit it, traveling with kids of any age can be overwhelming sometimes. Toddlers can get fussy when they have to sit in one place for long periods of time while teenagers prove to be just as difficult even though they understand what's going on. Being as prepared as possible and having a flexible schedule can make a huge difference between a dream and a disaster.
Whether you've planned a day trip, road trip, a cruise, or even a plane ride, you can use these little tricks to ensure that both you and your kids will have an amazing time.
Pick an Appropriate Destination & Activities
You might love going on a five-hour hike to the middle of a dense rainforest to swim under a waterfall, but will your 10-year-old kid? Most likely not. The first helpful tip in planning any vacation with children is to pick a destination or activities that will entertain the entire family. Don't forget that you must enjoy yourself too, so picking places and things that everyone will love is a must.
We know it's not as easy as it sounds and the first thing most people think of is Disney World, but believe us, Disney World is not the only option. Pick destinations and activities around what your kids would enjoy. For example, does your teenager love baseball? Maybe plan a vacation to New York and spend a day at The National Baseball Hall of Fame. Is your 8-year-old fascinated with dinosaurs? Go to Dinosaur Valley State Park in Texas which has some of the best-preserved dinosaur tracks in the world and has tons of interactive fun for the entire family. You can even explain some of the choices that are available and let the kids pick some of the activities themselves.
The gist of it is to understand what you all would enjoy and pick a place that the entire family will be excited about visiting.
This starts before the actual vacation – even when packing, make sure your kids start a few days before your trip because they will procrastinate and gradually add things they forgot. Honestly, many of us adults are the same way so this should be a general rule for the entire family.
This rule applies to allocating additional time for travel as well. For example, if Google Maps tells you the drive will be 4½ hours, add additional time for bathroom breaks, meals and snacks, stops to stretch, etc.
When flying alone, many of us run to our gates and settle into our seats once almost all the other passengers have boarded already. This cannot be done when traveling with younger family members. Always keep extra time for checking in, getting through security, and getting to the gate. That last one is especially true if you're on an international transit where you can sometimes land in one corner but have to board in the other corner of the airport.
You don't want to miss your flight because your toddler cried for a snack while checking in and you got delayed by ten minutes. But packing, driving, and flying are just a few examples of when to allocate extra time. This rule can also be applied when going on excursions, visiting popular sites, or dining at a restaurant. So, in general, leave plenty of time for adjustment during your entire vacation when traveling with kids.
SNACKS!
I've once survived an entire 26-hour journey from Washington D.C. to Bangkok on just one burger because I wasn't a fan of airplane food and I didn't mind. Try going three hours in a car without offering your kid(s) a snack. Heck, try going to the grocery store around the corner without them asking you to stop at McDonald's. It's almost impossible. Prepping in advance and having a lot of snacks stocked up will not only come in handy during your travels but will also save you a lot of money if you buy in bulk before you go.
For example, I travel with my niece and nephew to go see family every year. The trip is only a little over 7 hours from Maryland to South Carolina when I go alone. It's over 8 when I go with the kiddos. Sometimes we play car games, sometimes they're on their phones and tablets the entire ride – but one thing that remains the same is that every hour or so I'll hear an "I'm hungry" or "I'm thirsty" without fail. If I stopped every single time they asked for something to eat or drink, it would take me around ten hours to get to my destination not to forget all the additional money I'd spend. Instead, I go prepared with a variety of healthy and some mandatory junk snacks for the ride. Alternating between chips and baby carrots or gummy bears and fruit snacks keeps everyone in the car happy. This can also apply to plane travel and even once you get to your destination; for example, if your kid is a picky eater, keeping snacks and drinks they like stocked up in the hotel room will save you some heartache.
Don't Overpack
One rule that applies when traveling alone and when traveling with kids is 'do not overpack'. Adults try to make sure they stick to a routine and that their kids have all the comforts of home when in reality, that is impractical and honestly takes away from the entire vacation experience. You don't want to stare at your phone the entire time you're camping, so why would you want your kids to do so instead of genuinely appreciating the experience they're having? This doesn't mean you shouldn't bring along the teddy bear your toddler can't sleep without. Instead, let the entire family fall into a new vacation routine. I like the kids to think of it as a perk by taking away their bedtimes while on vacation.
Even when it comes to clothes, shoes, and other necessities, you'll find that there are very few places in the world that don't have basic necessities for children. You can always pick up something you may need on the way.
Pre-book Everything You Can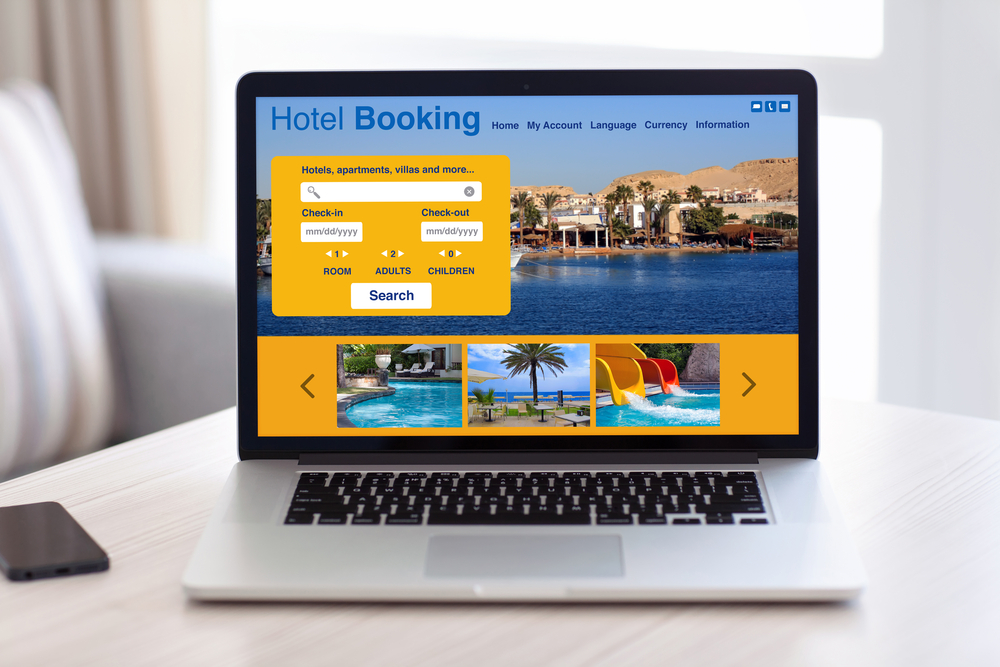 Once you've figured out where you're going, how you're getting there, and what you're going to do while there, start pre-booking anything that you can. Winging it is not recommended when traveling with kids, but neither is going on vacation with just a general idea. What if one of the main highlights of your trip is closed for renovations, or what if your hotel is far from all the places you want to go and things you want to see?
Instead, spend time mapping things out, creating day-by-day itineraries, and buying necessary tickets and making bookings in advance. Stick to the earlier mentioned tips of being lenient and allowing for some extra time in between, but this way you'll at least have an idea of what the plan is for a particular day. Pre-booking can also cut down on the amount of time you wait in lines; if you're going to a popular tourist destination, chances are there'll be a long line just to purchase the tickets to get it. If you buy them online in advance, you can avoid waiting in line and minimize the opportunity for your kid(s) to complain about the crowd, heat, or whatever else catches their eye.
Pre-booking things also makes it easy to budget since you'll know how much plane/ train tickets cost, how much the entrance is to attractions, and you can even look at the menu of nearby restaurants and book a table (which is becoming mandatory in certain areas due to COVID-19).
Also, don't forget to ask for child discounts! You'll be amazed at how many places offer discounts for younger visitors if you just ask. This can apply to transportation like bus and train tickets, tours (which are often half-priced up to a certain age), attraction entrance fees, and even restaurants that have "kids eat free" promotions.
Make Sure Your Kids Have Updated Contact Information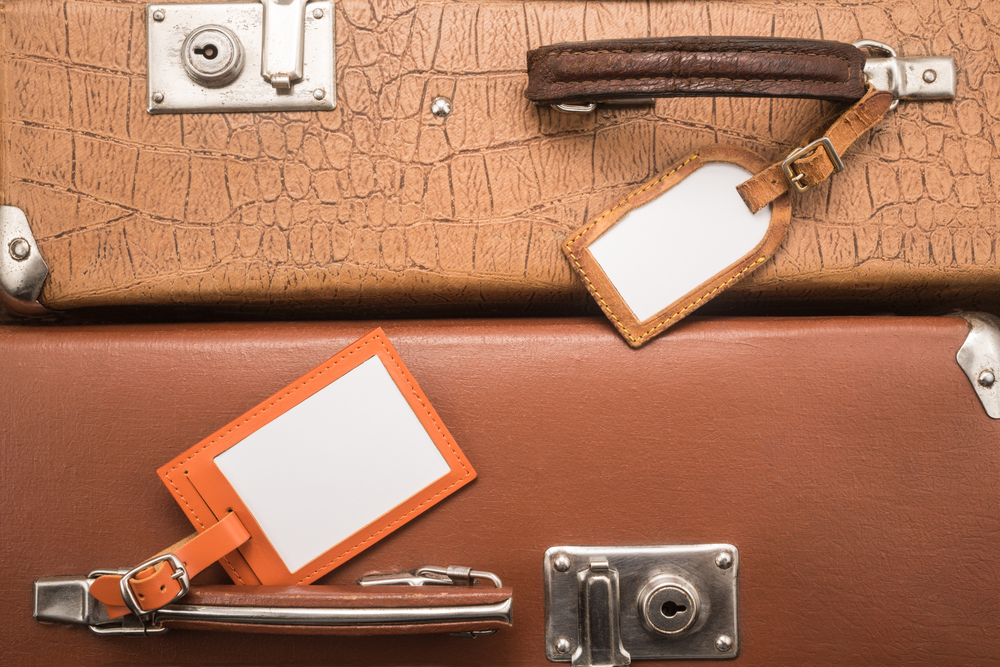 Despite your best efforts to keep an eye on your kids at all times, sometimes things just happen. You might be trying to buy train tickets in a foreign language or looking for your boarding pass at the airport. Whatever it is, it takes a split second for kids to get distracted, caught up in a crowd, and lost. This is never anyone's fault and it could happen to anyone.
One of the best tips I've ever received while traveling with kids is to make sure that the kid, no matter their age, has updated contact information with them at all times. With infants and toddlers, I use children's safety pins to pin a snack-sized Ziploc to the inside of their clothes. Inside the Ziploc is an index card with our names and contact information for the day such as the hotel we're currently staying in, a phone number we can be immediately contacted on, the make and model of our car if applicable, etc. Anything that would help authorities get our kid(s) back to us as soon as possible. If I'm in a foreign country, I sometimes even add a photograph so they could see who they're looking for. I give the same index card for older kids to keep in their pockets, in their shoes, or to take a picture of with their phones if they have one. Always make sure they know where it is and to use it immediately if they're ever lost.
If your kid(s) has any allergies to food or medication, I would suggest including those on the index card as well.
Give Kids a Camera/ Travel Journal
This one may throw you for a loop but giving your kid(s) a camera or a travel journal can offer so many benefits. Here are a few that I've noticed:
It really gets them interested in the experience they're having. I'm not ashamed to admit that I've gone on many vacations where teenagers seemed completely disinterested in everything that was happening and just wanted to get back home. Giving them a travel journal changed that experience. They spent their days focused on collecting an image to stick to their journal, finding the perfect postcard to include, writing down details about their experiences, and generally having a more involved vacation.
Younger kids who haven't fully grasped the concept of journaling yet will love being given a simple point and click camera or maybe even an old phone you had laying around. That could be their device for the trip, and they will use it to photograph all the new things they're seeing and doing. Funnily enough, many times these kids capture a point of view you'd never even think about and will have some amazing photographs to show their friends.
Avoid Hotel Hopping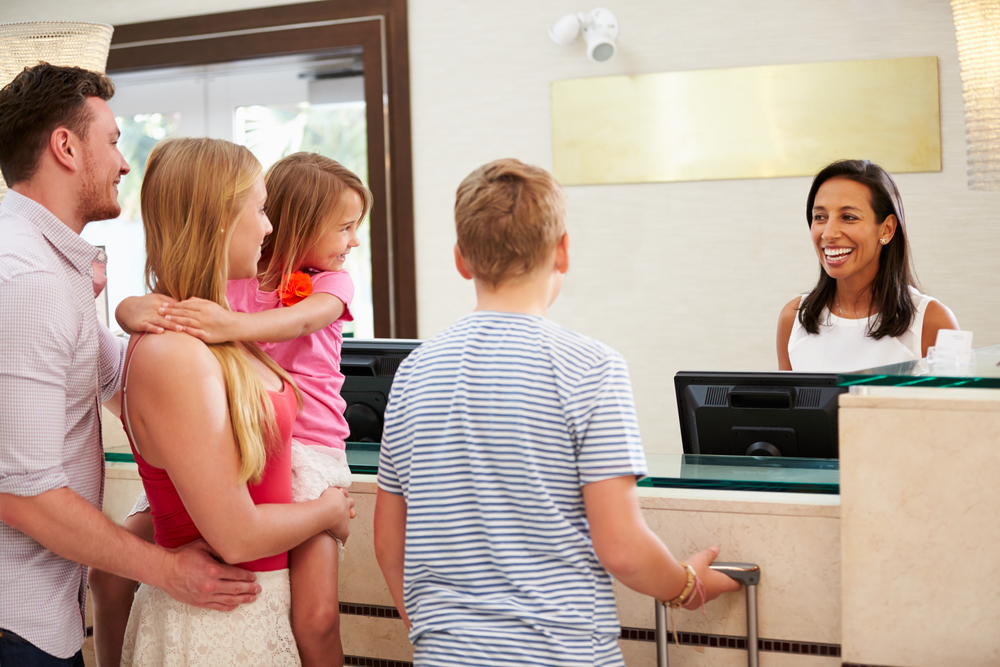 The last tip I offer for traveling with kids is one that saddens me the most. One of my most favorite aspects of travel is enjoying the different hotels the destination has to offer and making the most of their amenity and perks such as getting a massage in the spa or unwinding in the private jacuzzi. Each hotel, in a competition to outdo others in popular destinations, often have unique perks that others may not have. Hotel hopping during my vacations allows me to experience it all.
Sadly, I've noticed that hotel hopping is a bad idea when I'm traveling with kids. You'll spend a lot of your time packing and unpacking hotel to hotel. This means you must allocate more time to do this and there's also a higher chance of leaving something behind.
Instead, do your research before booking a hotel and pick one that has what you need. For example, some hotels have a dedicated children's pool and separate menus for children, while others even have a game room with video games, ping pong tables, etc. and/ or trustworthy babysitting services. Stay there your entire trip and make the most of your time exploring the surrounding area and attractions. You could also save money since many hotels offer discounts for extended stays or promotions such as purchasing three nights and getting one night free.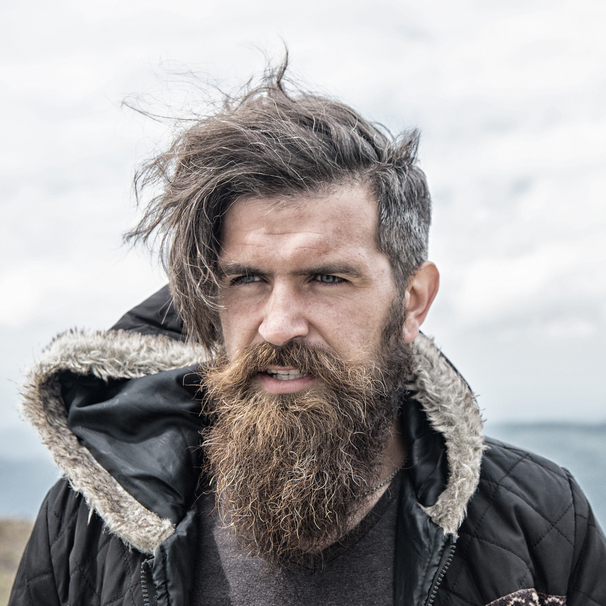 I am a professional travel writer and travel enthusiast who traveled the world twice, so I am sharing my firsthand knowledge about everything related to travel and spending time abroad.