Although most well known as a website for booking flights, Expedia also offers an easy to use interface for finding and reserving pet-friendly accommodation as part of its options. On its homepage it gives you the option to 'Sign up for member prices' and 'save up to 10% on thousands of hotels', a feature that may come in handy if you are a frequent traveller.
When entering the details of your stay – such as destination, check-in date, and number of travellers – you are also asked whether you want to 'Add flight' or 'Add car'. For me, having the ability to sort everything in one place is something that has come in use on numerous occasions and helps particularly when under the pressure of time. You don't want to be scrambling around with multiple tabs open on your laptop if you have to book a flight, a hotel and a rental car for the following day. With Expedia, it's all in one place, making for an easier time.
Once you've entered all your preferences, the website takes you through to a new page where you can add further filters to find accommodation most suited to your needs. Here you must add the filter for 'Pet-friendly' properties in order to eliminate all those that do not welcome animals.
A feature that I like about Expedia that sets it apart from other similar websites is that under each property, in green, it tells you about some of the 'free' options included, and not just the breakfast. 'Free bottle of wine' and 'Free spa access' have, in the past, helped me make a decision about where to stay and, on both occasions, these were nice and clearly advertised on Expedia.
The site is very keen to promote their member benefits, which can be slightly annoying, however for the most part they do not distract from reserving accommodation relatively  effortlessly. All in all, a great website for booking a place to stay with your pet.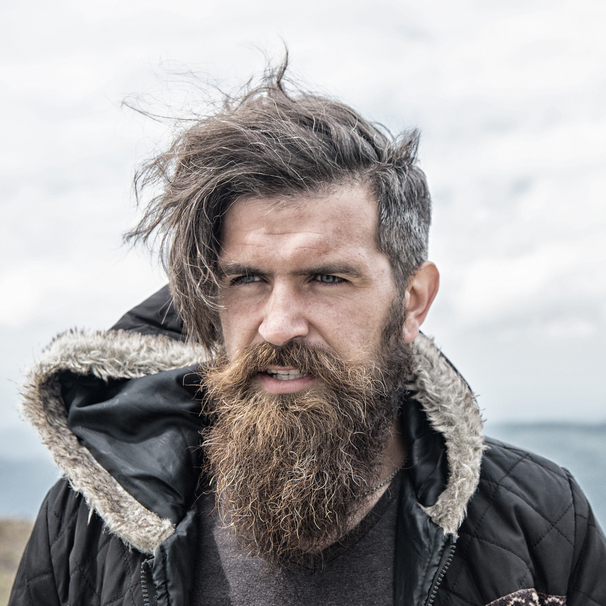 I am a professional travel writer and travel enthusiast who traveled the world twice, so I am sharing my firsthand knowledge about everything related to travel and spending time abroad.
Pros
Option of booking accommodation, flights and rental car all in one place
Detailed descriptions of accommodation and rooms
Photos well presented and easy to view
Cons
The website only offers their own pricing which is not always the cheapest available
Over promotion of member benefits which can be irritating when trying to find a place to stay