Inspirock is a travel planning website that allows users to create a fully customised day-by-day itinerary for free. It matches your travel preferences with over 230,000,000 data points, including best places and time to visit, reviews, transportation options and hidden gems, before producing an optimised itinerary.
A favourite feature of mine when using Inspirock to plan a trip is the wide choice of different activity types to choose from. On the itinerary planner you must enter your destination, travel dates and number of people and then you can choose between activity type, such as fast-paced, slow & easy, culture, outdoors and historic sites. For me, this is a fantastic addition as it allows you to plan a trip that caters to the people you will be traveling with, rather than having to dismiss itinerary suggestions that include bungee jumping when you will be travelling with your grandparents.
Once Inspirock has generated an itinerary based on your preferences, you can scroll through to view the day-by-day schedule of suggestions, starting from 10am through to 5pm for each day. You can click on each recommendation to view more detailed information, including photos, a short description, opening times and price range. However, my favourite part of this was the choice between reviews, which included ratings from TripAdvisor, Google and Facebook. Having all of this in one place provides a more reliable sense of what to expect than if just looking at one website.
One issue with Inspirock is that it doesn't provide recommendations beyond 5pm, meaning you will have to work out how to spend the evening elsewhere. Although you can click 'See Nightlife', it only displays a list of options in the same way that it would had you searched on TripAdvisor. An itinerary that covered where to eat and go out would be a great addition.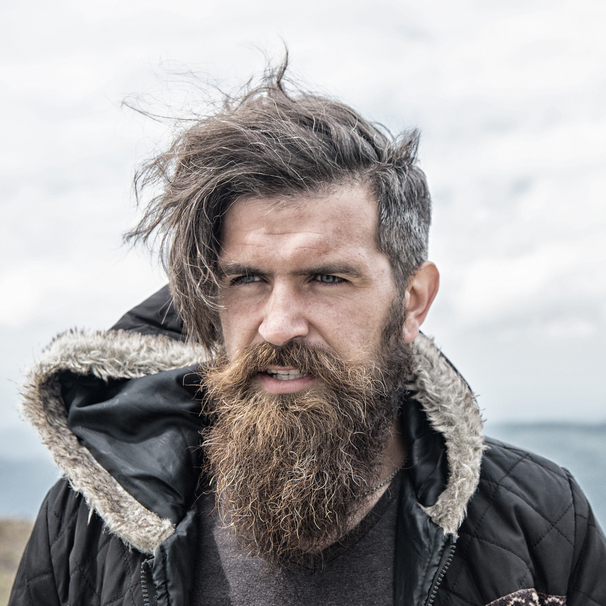 I am a professional travel writer and travel enthusiast who traveled the world twice, so I am sharing my firsthand knowledge about everything related to travel and spending time abroad.
Pros
Ability to choose 'Activity Type' to cater for all travellers
List of reviews for each recommendation across three different sources
Platform is free to use, with no annoying adverts
Cons
No inclusion of nightlife or meals out in itinerary