So you're scheduled to set sail soon, and you're getting ready for the cruise of a lifetime. There's a lot to love about a cruise, giving you the full vacation experience with premier facilities and some fun destinations just a few days away. But of course, as with any other vacation, a cruise will only be as fun as how well you prepare for it.
It's easy to turn any normal vacation into an absolute nightmare when you find yourself lacking something you need but forgot to pack. So what exactly should you keep in your luggage when you are packing for a cruise? Here's a rundown of everything you need.
1. Appropriate Clothing
There are lists upon lists of the typical clothes you would bring on any sort of trip, so there's really no point in reminding you of that. But aside from the underwear, the swimsuits, pajamas, beachwear, sportswear, and whatever other basics you've packed in your bag, it's also important that you pack cruise appropriate clothing.
For instance, if you've booked a 3-night cruise with a luxury liner, you should expect that there will be a formal night. On this particular occasion, all guests who want to partake of the festivities need to be wearing formal clothes that fall within the cruise's dress code.
Some cruise ships will let you wear your casual clothes throughout the day, but will require guests in public places to wear formal attire beyond 6 P.M. It really depends on the cruise you've booked with, so be sure to read the fine print to find out whether it would be necessary to pack a formal outfit.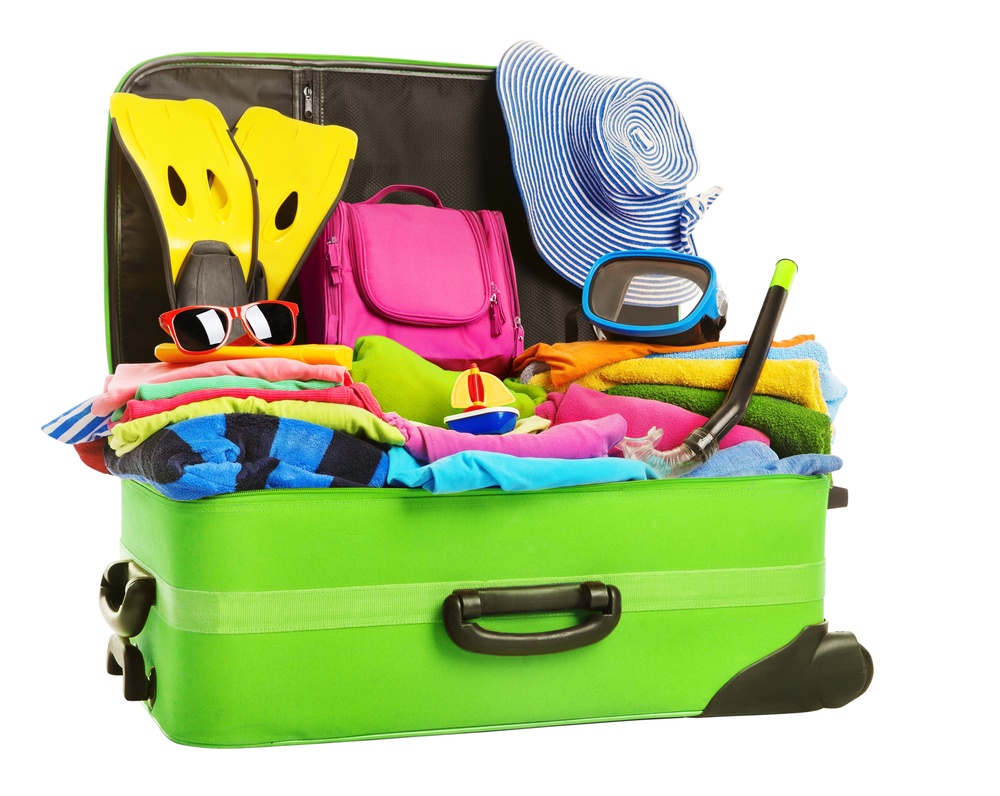 2. Travel Pharmacy
A travel pharmacy is a nifty little purse where you can put anything and everything you might need to relieve any potential health nuances that arise while you're on your trip. Headaches, body aches, cold sores, diarrhea, gas? There's an OTC you can get for that.
Stock up on over-the-counter medications, eye drops, bandages and band aids, ointment, lip balm, topical muscle relaxers, allergy medication, and any other meds and wellness solutions you think you'd need while on your cruise.
While it is true that some cruise ships sell these medications on board, it's worth mentioning that they can be two to three times as expensive. So unless you're willing to shell out upwards of $10 just for some Advil, then it's better to make sure you've got everything packed with you before you leave.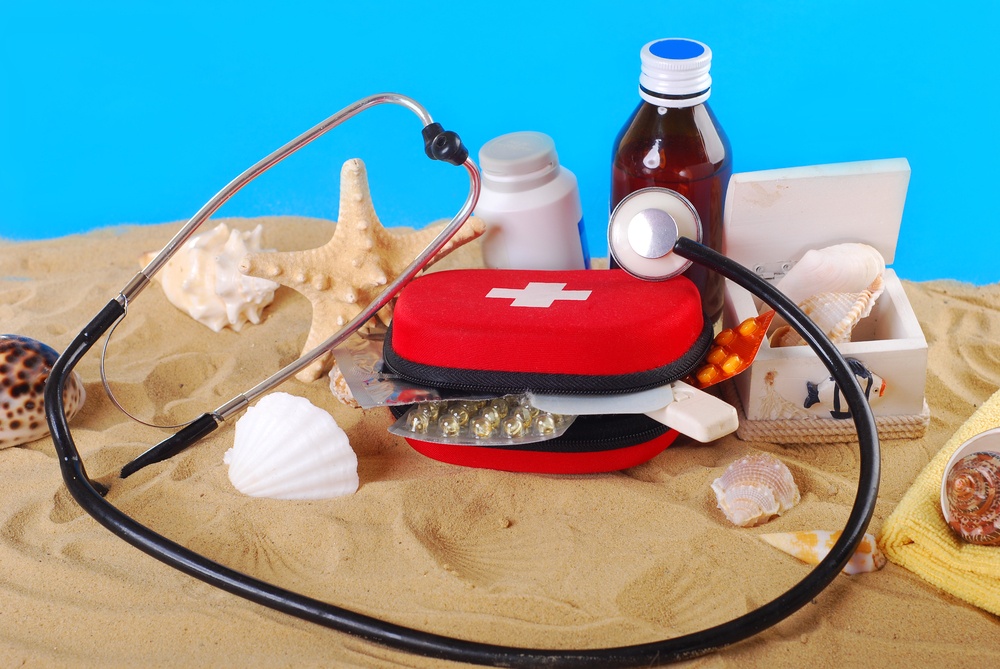 3. Towel Clips
Things can get pretty windy on a cruise ship or out on the beach. Towels, clothes, and other pieces of clothing can start flying around as soon as you lay them down on a beach chair, so it pays to have a few clips in tote.
Towel clips are large, clamp-like plastic clips that you can use to hold your clothes and towel down against chairs, among other things. Carrying a few towel clips along with you in your handbag can make it easier to keep all of your stuff in place while you lie around and soak up the sun.
If you've ever been on a cruise before, you probably already know how some rooms can have curtains that are slightly just too short to fully close. Even the smallest beam of light can keep you up through the night, so using a clip to clamp those curtains shut can be a simple yet effective solution to get a good night's rest.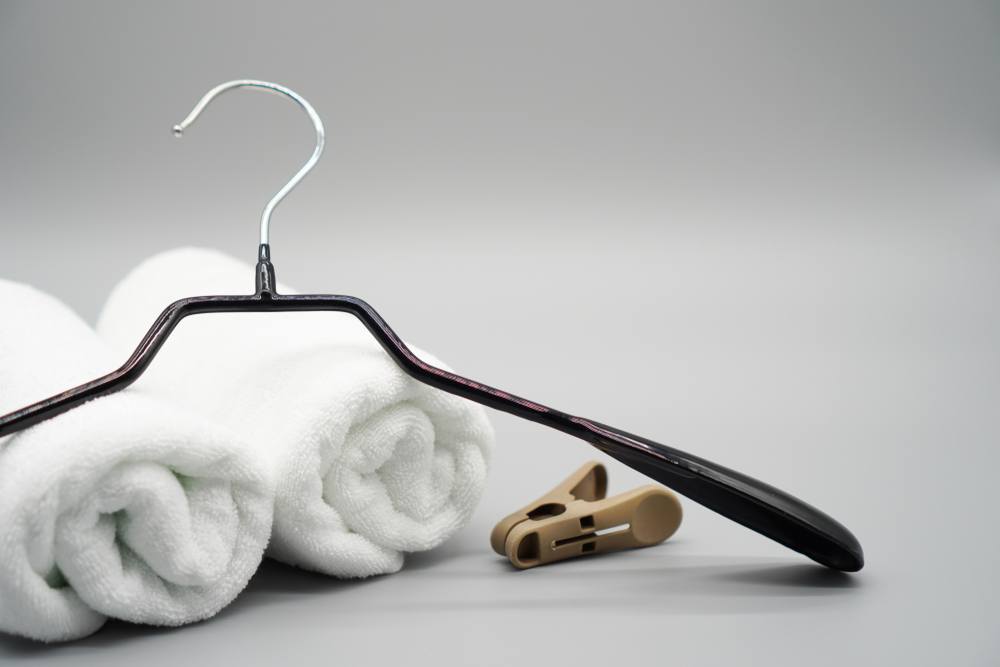 4. Waterproof Belt Bag
First-time cruise guests will complain that forgetting to bring a daily bag with them on the cruise is the biggest mistake they could make. Cruise ships are pretty big, so forgetting something in your cabin and having to go back and get it can be really taxing.
A waterproof belt bag can be your everyday companion where you keep all of your essentials and valuables within reach. Making sure you buy waterproof also doubles its purpose, letting you take it along with you when you dock at the beach.
Of course, belt bags are convenient, but if you have more to pack, body bags and backpacks make a sound solution as well. Fill it up with all your essentials – from your wallet, keys, travel pharmacy and more – and curb the need to have to keep journeying to your room whenever you need something.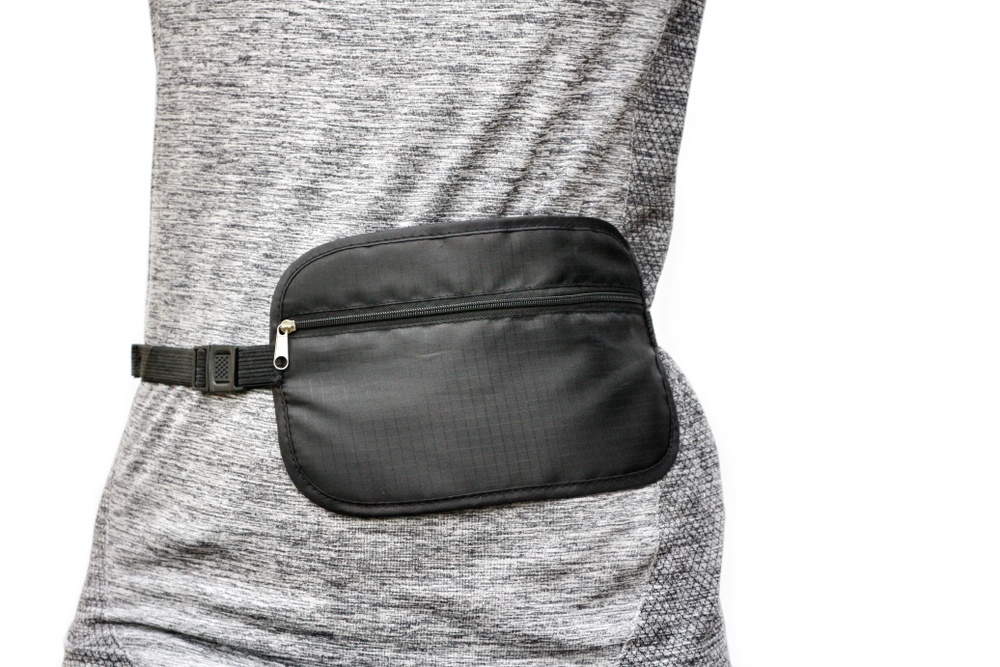 5. Room Spray or Disinfectant
Have you ever seen a cruise cabin before? Even on the most luxurious of ships, cabins can get pretty stuffy. Things like the smell of food, spilled wine, and of course, the call of nature, could go whafting through your space. Unfortunately, those odors aren't likely to go away on their own.
Packing a room spray or disinfectant spray with you can be a simple yet effective solution against nasty smells. Give your room a nice, substantial spray before you leave for the day's activities and come back to a room that's free from bad odors. Of course, it doesn't hurt to spray in the bathroom after each use to keep the smells from eating up the space.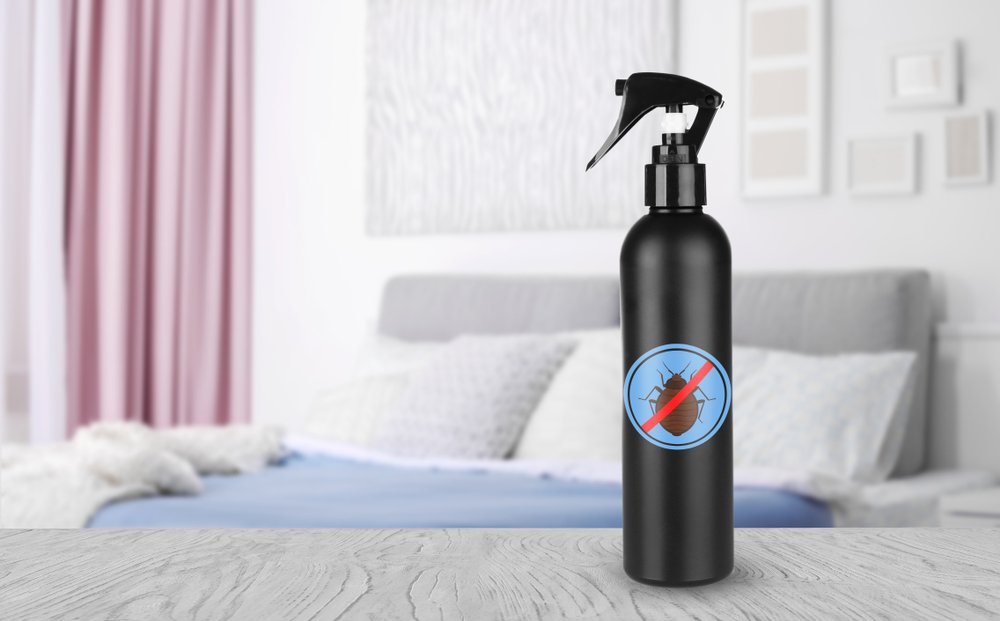 6. Lanyard
It's easy to misplace your keys, coin purse, or other similarly small items while you're out on a cruise. So it pays to pack a lanyard with you. Hook up your room keys to your lanyard so you never have to worry about misplacing them, even in the thick of the fun and games.
Another great way to use a lanyard would be to attach a whistle to it if you're traveling with family. Give each member of your group a whistle that they can blow on to help you find each other especially when the crowds get a little too overwhelming. This can be particularly helpful if you're traveling with small kids.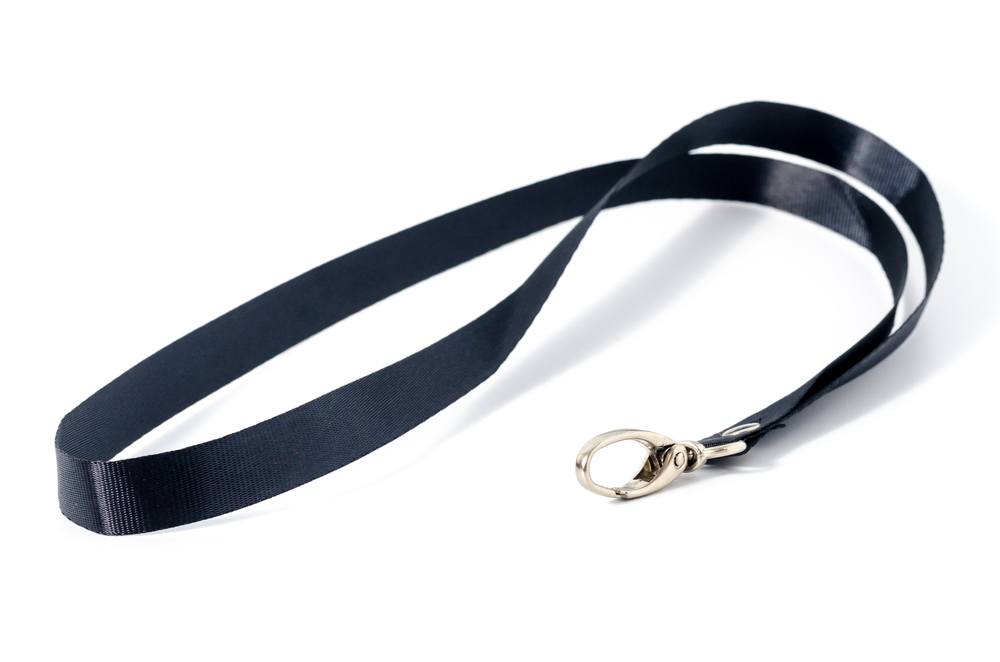 7. Waterproof Document Holder
Wet travel documents, passports, paperwork? It's not impossible, so make sure you come prepared. Use a waterproof document holder to keep all of your essential paperwork from damage caused by the elements. Make sure it's small enough to fit in your hand carry so you can bring it around wherever you go.
There are some document holders that let you conceal the papers under your clothes. This can be particularly important if you expect to go out to the beach but don't want to leave your documents behind in your cabin.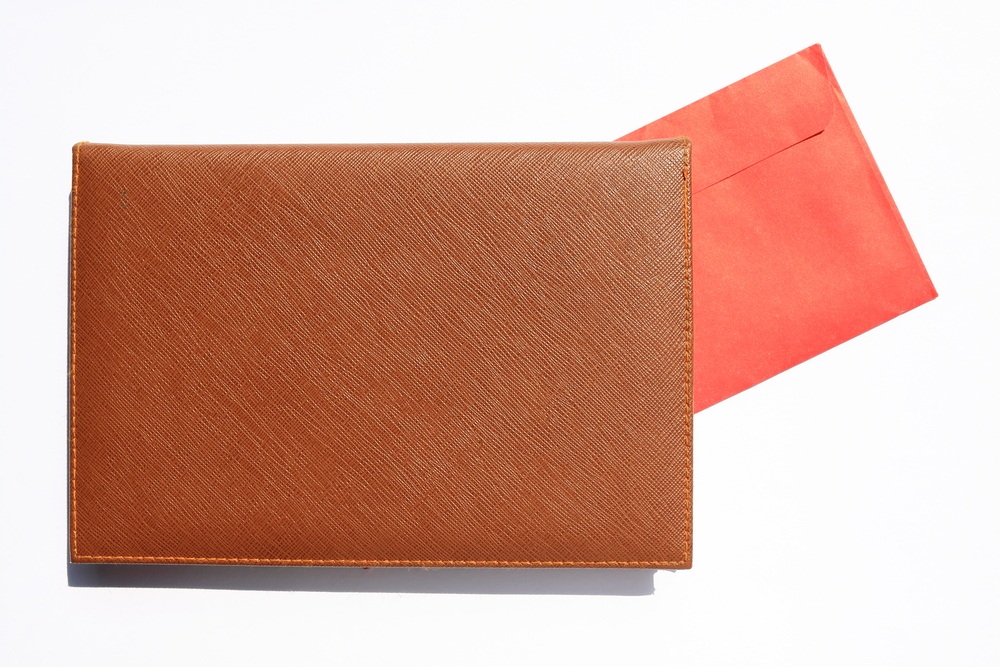 8. Door-Hanging Shoe Organizer
Well, it won't be for your shoes since you shouldn't be packing enough shoes on a cruise to fill up an organizer. There are lots of different shoe organizer designs, but the cheap ones that use transparent plastic sheets with a number of separated pockets are often best.
Hang it behind your bathroom door and use it to hold small items like pieces of jewelry you remove while taking a shower, soap, bottles of shampoo, toothpaste, and other toiletries you might need with you during your cruise.
It also makes a nifty little travel pack once you're heading back home. Use it to hold wet bathing suits, slippers, and other knick-knacks and essentials that you need to keep away from clean clothing. Fold it up and tuck it into your luggage to keep everything nice and organized.
9. Extension Cord or Adapter
Have you ever stepped into a cruise cabin? One of the things you'll notice is that there will never be a sufficient number of electrical outlets. So if you've got a hair straightener, a small portable fan, phone chargers, tablet chargers, and a range of other electrical devices, you might not have enough outlets to use them all at the same time.
Pack along an extension cord with at least 4 other sockets so you can use all of your devices in one go. It also pays to have a universal adapter in tote, since your chargers and electronics might use different prongs that don't fit into the standard sockets available on your cruise ship.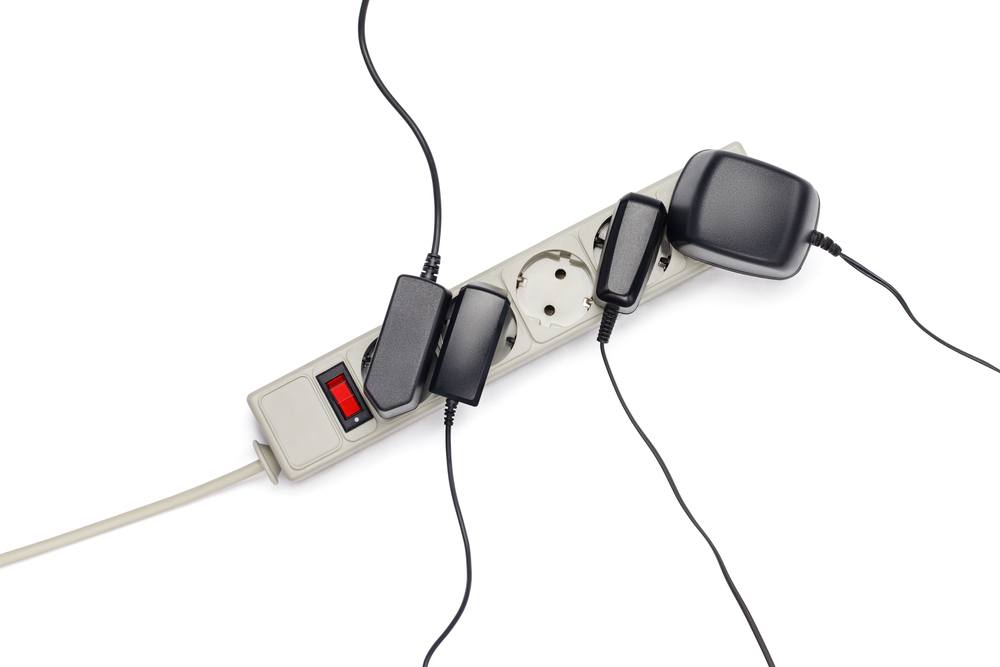 10.  Zip Lock Bags in Varying Sizes
There will be instances during your trip when you'll just need to isolate an item that could potentially soil the rest of your stuff. May it be a wet swimsuit, a dirty pair of shoes, or an article of clothing you spilled your drink all over. Keeping a bunch of zip lock bags in handy can give you an easy way to store dirty, wet, or soiled items until you can get back to your cabin to clean them out.
It pays to have a range of sizes at the ready, since you never really know what you're going to be stuffing into these plastic bags. Consider placing them somewhere accessible like the front pocket of your luggage, so you'll always have them at the ready when you need them.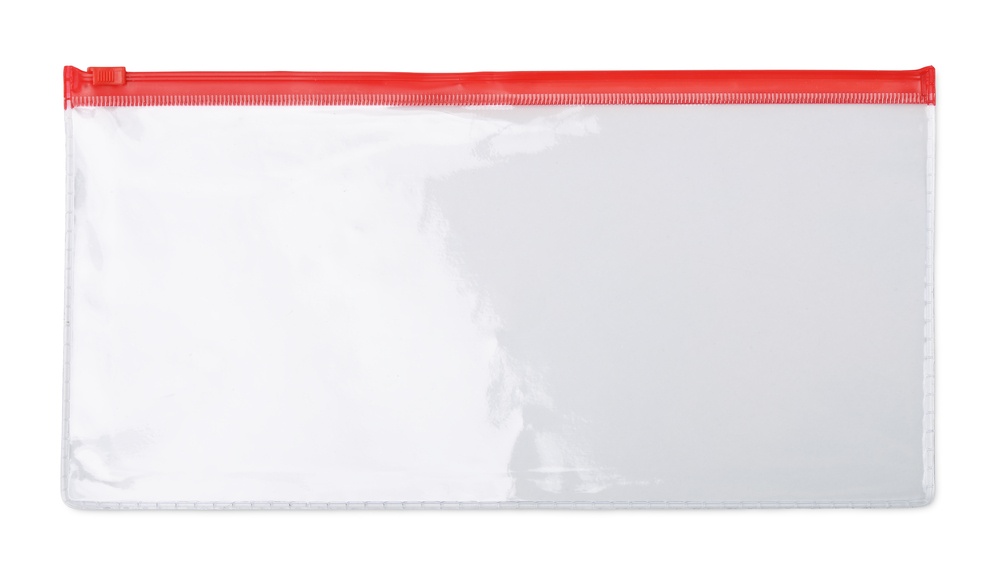 11.  Laundry Bags
If you're scheduled for a long trip, then those plastic laundry bags they keep in the closet will not provide enough room for you to be able to keep all of your soiled clothes. That said, you may want to consider packing along a laundry bag to help give you more space for items that you need to wash.
There are lots of great options online, but the ones that fold up to about the size of a standard jean pocket can be great if you're trying to save space in your luggage. Fold up your laundry and place them in the bag to take home with you. Then, place the full laundry bags in your luggage alongside clean clothes without having to worry about soiling the rest of your unused items.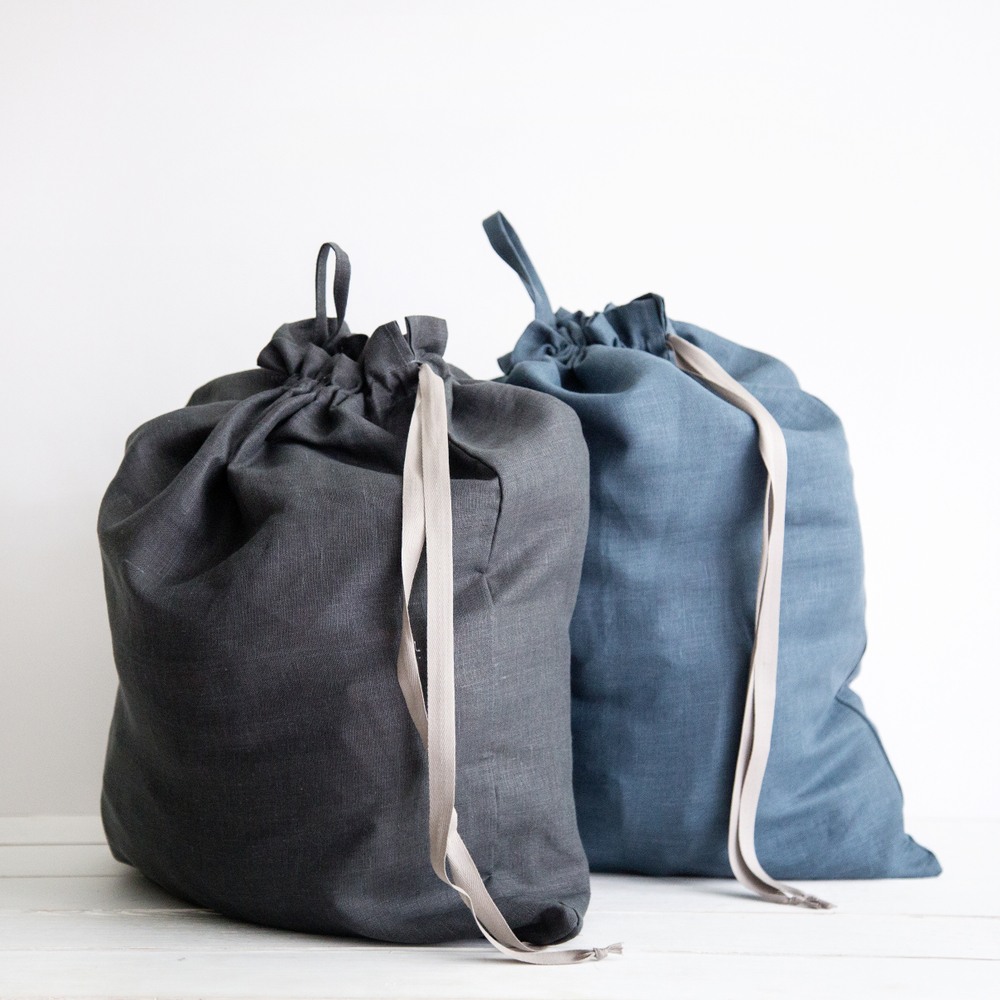 12.  Wet Wipes
Cruise ships take a lot of precautions to make sure none of their passengers suffer from any sort of contagious conditions while they're on board. But it doesn't hurt to be extra careful while you're there. Using a wet wipe to clean remote controls, telephones, and door handles can be a simple yet effect way to sanitize your space and keep your family safe from potential germs and bacteria.
The moment you walk into your cabin, take a wet wipe and clean any items that you or your kids might touch or play with. You can also use wet wipes to clean high chairs and other seats on your cruise ship before use just to give your loved ones that extra barrier of protection.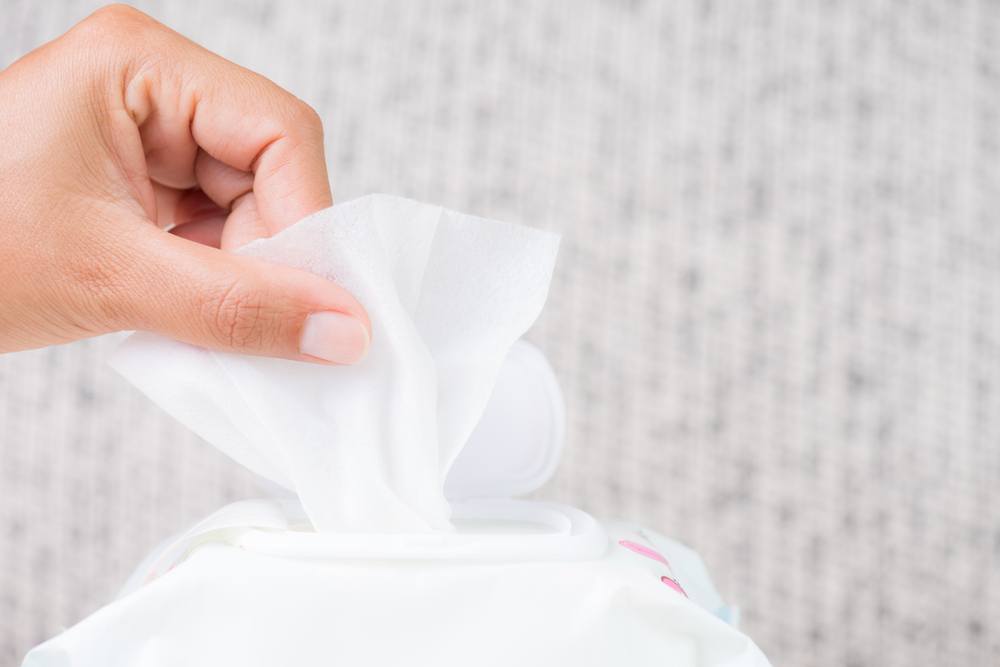 13. Bug Spray
Traveling in the summer exposes you to a lot of creepy crawlies that might find refuge on your cruise. So don't hesitate to pack along some bug spray to keep in your hand carry for easy retrieval. In the evenings, bugs can get particularly nasty. Spray it on liberally and make sure to get all areas of your exposed skin. If necessary, pack more than one bottle especially if you're going on a longer trip since there is a chance that just one might not be enough.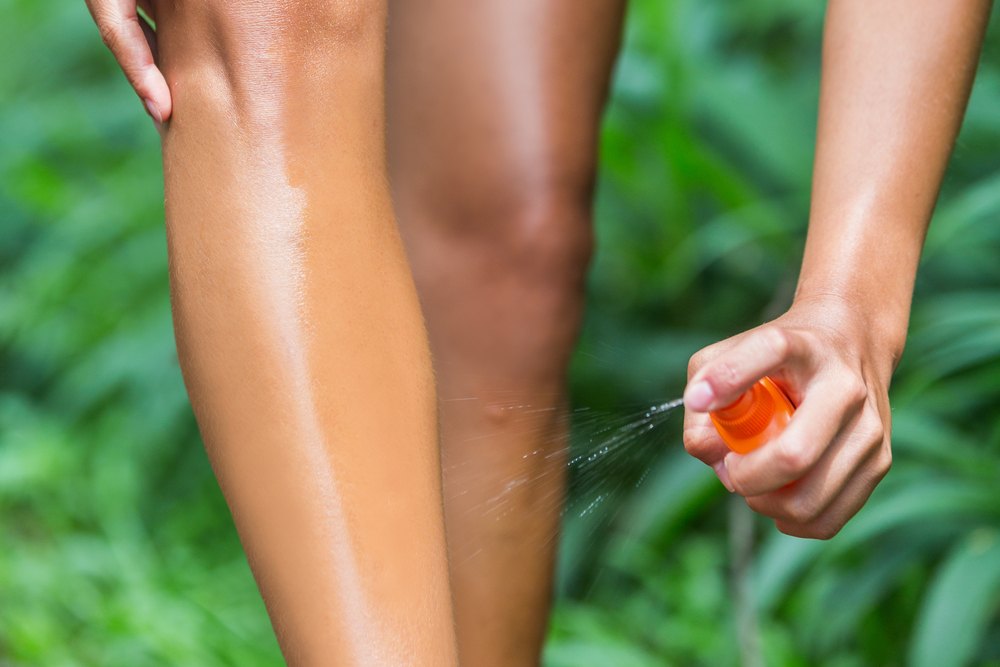 14.  Wrinkle Releaser Spray
Some cruise ships have dedicated laundry rooms where you can use a washing machine or a clothes iron to manage your laundry. This can be especially handy if you're on a cruise that employs formal night, since you'd want to look pressed and pristine for the evening.
But if it so happens that the laundry room is maxed out with people, then you can still achieve that polished look with a wrinkle release spray. Pack it along and give your dress shirt a spritz to get rid of any wrinkles and creases that might have formed while it was tucked away in your luggage. It's an easy, no-frills remedy against a frumpy looking shirt or dress.
15.  Netflix
Yup, you read that right. Cruise ships do offer internet connectivity but be wary – they can charge up to 78 cents per minute of use! So if you were planning to Netflix and chill during those cool, calm nights on the cruise, it's ideal that you download everything to watch offline way before you board the ship.
Bring along your offline movies and TV shows to curb steep internet costs. Or if you really want your dose of the web, avail of an internet package before your trip to cut back on the expense. Sure, it'll feel more expensive at the get-go, but you'll really end up paying much less.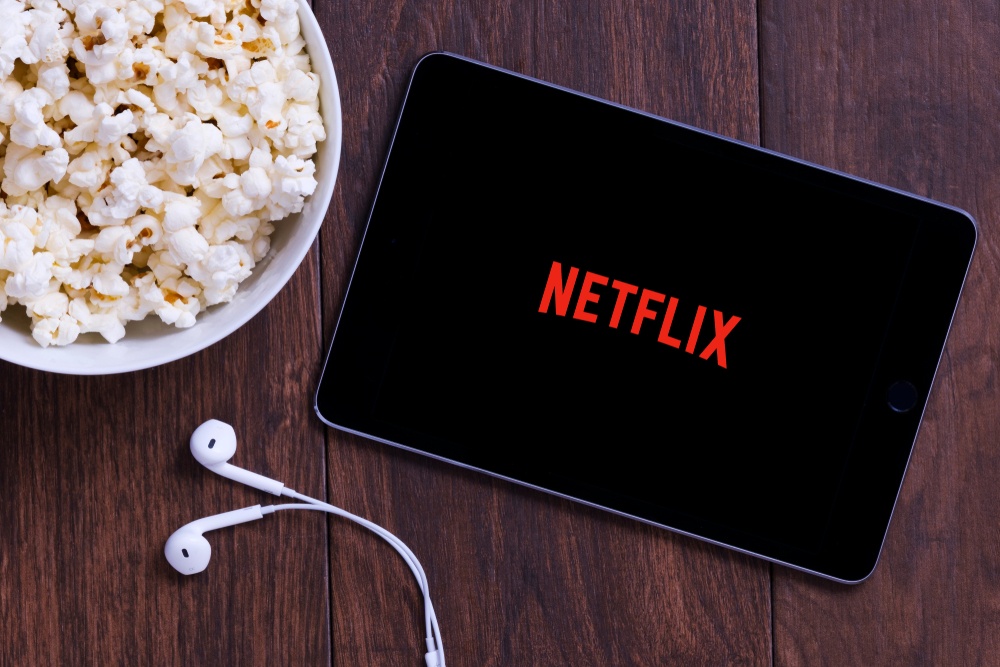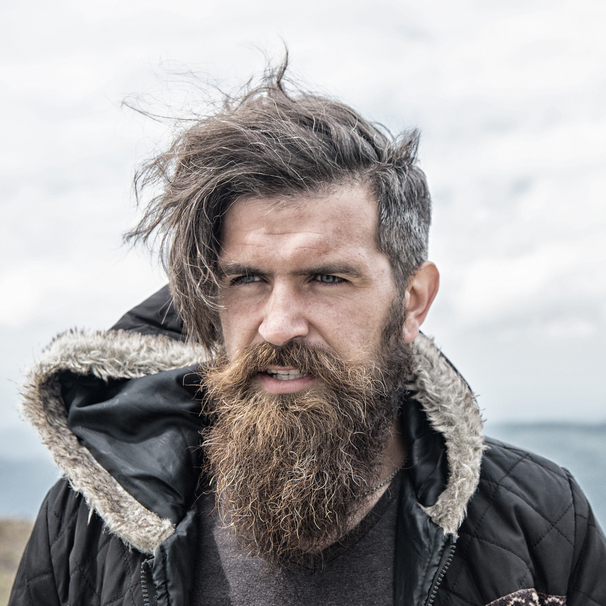 I am a professional travel writer and travel enthusiast who traveled the world twice, so I am sharing my firsthand knowledge about everything related to travel and spending time abroad.