Right from the outset, momondo presents itself as a very simple website to use. With just a search bar to add the details of your travel itinerary and a slideshow of quotes sourced from publications lavishing praise on the company, there is very little to distract from the task at hand. The absence of banners, pop-ups and moving pictures already sets the website apart from the frequently crowded appearance of its competitors, giving the site a refreshing feel.
Although other websites offer the option to search 'anywhere' for lack of inspiration, momondo also offers the chance to search by continent and even add in north, south, east or west to the search. Therefore, if you know you want to go to Eastern Europe, for example, but don't know precisely which country, momondo gives you the chance to narrow your search down while at the same time keeping it open to a number of choices.
After selecting your destination, the website takes you through to a new page where you can sort your flights based on 'cheapest', 'quickest', 'best' or custom build. You can also easily turn on price alerts by sliding a button on the left hand side and entering your email address. This will then inform you of when there is a price change on a journey you have been looking at, something useful if you are flexible with when you travel.
I thought the ability to filter flights depending on aircraft type and size was a nice feature, particularly if you are planning to go on a long haul flight and would prefer something more spacious. You cannot book using the website itself, which means after choosing your flight you will be taken through to the official airline website. Nevertheless, in terms of comparing and filtering results, momondo is a very pleasant and friendly website to use.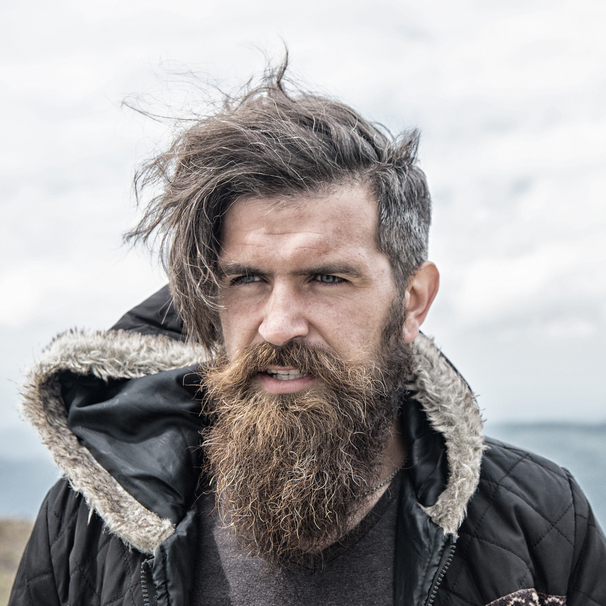 I am a professional travel writer and travel enthusiast who traveled the world twice, so I am sharing my firsthand knowledge about everything related to travel and spending time abroad.
Pros
Minimalist design and layout
Option to search by continent
Choice of filtering results by aircraft type
Cons
Cannot book via website itself
No rewards scheme