Headquartered in Delray Beach, Florida, iCruise is a leading cruise booking site, dealing with 350 ships and nearly 40 cruise line companies, including Disney, Royal Caribbean, Princess and Carnival. Not only do they provide special deals and last-minute discounts, they also offer expert advice on booking the perfect vacation. Their Cruise Finder app is one of the most comprehensive on the market and can be downloaded for free on both Android and iOS.
With a slick, modern website, it is easy work searching for cruises on iCruise.com. After selecting the destination, travel month and departure port, you will be shown the number of results that match from their selection of over 33,000 cruises. Then, you'll be taken through to a new page displaying the various choices, where you can add filters to fine tune results even further. One of my favourite features here is the ability to tick 'Compare Favourites', which puts up to three different cruises side by side for comparison of aspects such as the different cabin prices (interior, ocean view, balcony, suite) and day-by-day itineraries, with maps displaying the specified route.
Another section of the website that I often refer to is the list of 'Hot Deals' under their special offers segment. Here, you can choose between destinations, or simply leave it to show all, and sort the options by either price, date or cruise line. If I am thinking about going on a cruise but do not have any specific place or time I would like to go, I usually set the results to be sorted by price in order to view the best deals first. Also under special promotions are a selection of last minute discounts, land tours, themed cruises, luxury trips and military deals. One of the benefits of their land deals are that they include a stay onshore, giving you time to explore cities and towns in more depth than normal.
An area in which I feel the website could improve is their options for getting into contact with customer service. While they have a clearly displayed phone number that can be called for free, there is no online chat where you can fire off a message and receive a quick response from a live travel agent.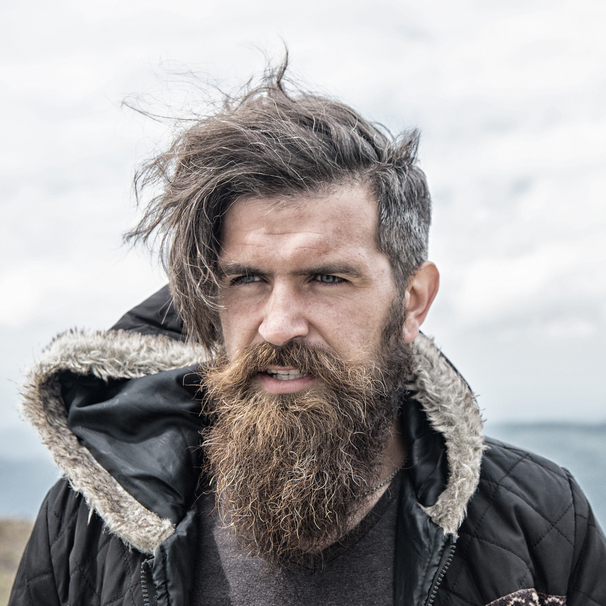 I am a professional travel writer and travel enthusiast who traveled the world twice, so I am sharing my firsthand knowledge about everything related to travel and spending time abroad.
Pros
Slick website
Free Cruise Finder mobile app
Compare options side by side
Large selection of special offers
Cons
Limited means of getting into contact with customer service