Priding themselves on offering some of the best discount cruises, since their launch in 1984, Vacations To Go claim to have helped more than seven million travellers find and book their dream holiday. As well as their renowned 90-day ticker, they also offer speciality cruises, for weddings, honeymoons, families and groups, as well as exclusive discounts for the police, firefighters, teachers, military, plus 55s and past guests.
Vacations To Go is built on the knowledge that cruise liners are willing to sell every last cabin, even if it means letting it go at a fraction of the normal price. However, to prevent everyone taking advantage of this, they will not openly advertise the discount, leaving it to companies like Vacations To Go to sell off their remaining spaces. Hence, one of my favourite features that I feel sets the website apart from its competitors, is the option to sign up to their members club, where you will receive a free newsletter containing last-minute mark downs that you would otherwise be hard pushed to find. This can help save hundreds on booking a cruise, or simply incentivise travellers to embark on a spontaneous cruise.
The 'Cruise Info' section of the website is hugely useful for learning about etiquette on board a ship, from advice on dress codes to how much in tips should be given cabin stewards and bartenders. For my first time, I would have found this section immensely helpful, as getting the etiquette right can be an important part of enjoying a cruise and making it pleasant for everyone else on board. I often resort to the 'Packing Guide', which offers a detailed page of suggestions for what to bring for a cruise, and what to leave at home.
One thing that surprised me about Vacations To Go was the outdated aesthetic of the website. It seems as though it has barely been changed since its launch more than three decades ago and could do with a more modern look. There are also lots of colours, fonts and buttons that make the page seem crowded. That being said, it loads fairly quickly and finding results is simple enough.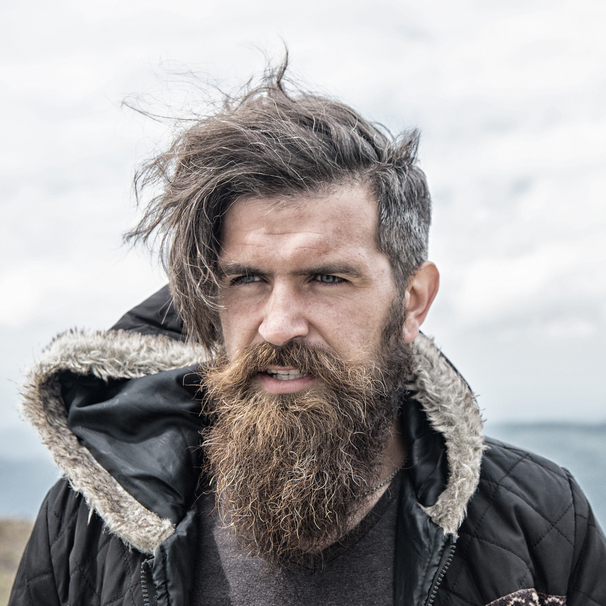 I am a professional travel writer and travel enthusiast who traveled the world twice, so I am sharing my firsthand knowledge about everything related to travel and spending time abroad.
Pros
Discount cruises for special groups
Free email notifications
Detailed information on cruise etiquette
Cons
Outdated website
Crowded homepage