Myself and my girlfriend were looking for a cruise for 2, with an open mind as to our destinations and length of cruise. Thus, I looked at Costco Travel to see if I could find any suitable cruises for a getaway.
I searched for a cruise in the Carribean and the Bahamas in May: the website let me keep an open mind to the cruise length and cruise line, which was useful as I was looking for an affordable cruise and flexible on the dates I went away. The search yielded 225 cruises, and then gave me options to filter and sort these results accordingly. I then narrowed the search to cruises between 1 week and 2 weeks, which left 80 cruises available. According to the website, the 6 cheapest cruises required Costco membership in order "to view the special prices". I feel that this is an unfair induction into trying to get you to buying their membership. I then had to select the "Departure Port", and realized that 90% of the cruises departed from the USA or Puerto Rico. I expanded my search to include all destinations, hoping that some cruises from the UK would appear: finally, there are 19 cruises departing from the UK out of a total of 576 cruises.
Once I realized that there was a narrow range of non US departures for cruises, I still wanted to see how the website operated for people who could actually get a cruise from a suitable departure port. I selected a 7 night cruise from Honolulu to Vancouver at $529 per person: with taxes added this ended up being between $612 to $734 per person. I couldn't understand why the price given was within a range rather than being an exact price. I also wasn't given a time for the departure, and only a date. I attempted to get to the payment screen: I was eventually told that I needed a Costco membership number in order to get the cruise. Thus, I feel the website is almost useless unless you are already a Costco member and have loyalty to the brand. The entire point of booking online for myself and many other potential customers is that it is more convenient, quicker and efficient than the old methods of travel agencies and phone calls. I looked around the site on how to actually purchase the card and eventually found a screen which said the following "Currently the Costco Membership Application is unavailable due to system upgrade. We will be back online soon".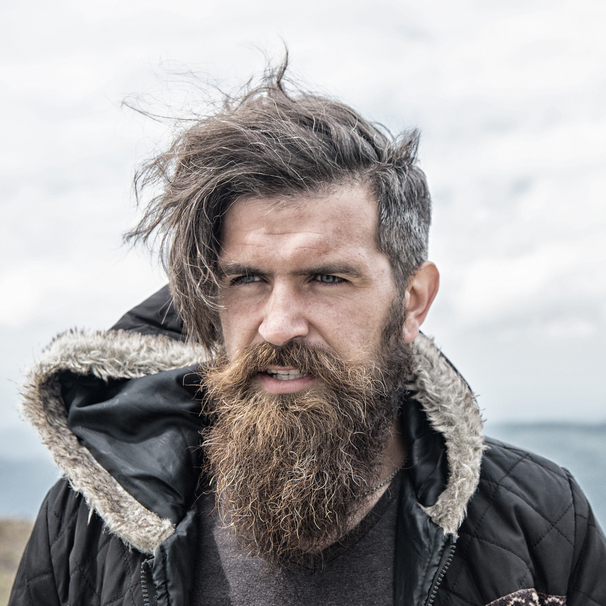 I am a professional travel writer and travel enthusiast who traveled the world twice, so I am sharing my firsthand knowledge about everything related to travel and spending time abroad.
Pros
large range of US departure cruises
cruises for wide range of budgets.
Cons
awkward website
lengthy and unclear registration process
almost exclusively cruises that depart from the USA.