Eater is an US online publication dedicated to reporting on, telling stories about, and critically examining the world of food and drink, with a particular focus on restaurants. They cover food-related topics in cities from Atlanta to Washington D.C. and also have a section on the UK's capital city, London and Canadian city, Montreal. Since their launch in 2005, they have been acquired by digital media company Vox, who sometimes advertise content from Vox Creative on the site.
Eater offers a very slick, modern website that relies on high quality images, engaging titles, and relevant stories. Content ranges from lists on where to get the best vegan food, to news of the latest restaurant openings, as well as special offers and food guides in various cities. Undoubtedly, one of my favorite features is the interactive map that accompanies many of the articles on the site. For example, if the article is on the best places to get a pancake in New York, as you scroll down the list, the map on the right hand side will move from pointer to pointer to show you precisely where the establishment is located. This means that you do not have to worry about searching for the name of the place after it is recommended as you can easily see on the map.
I also think that the newsletter scheme is a particularly good feature of Eater. This simply allows readers to sign up to a regular newsletter that will be sent directly to their inbox, containing all the latest updates, news, offers and promotions so that you don't have to worry about missing out. Furthermore, their podcast provides insightful restaurant-related tips and recommendations, which can be listened to directly via the site or downloaded elsewhere for free.
One downside to Eater is that there are no user reviews to verify or confirm the lists of suggestions that are featured in the articles. The writers on Eater are not necessarily food critics, therefore it is difficult to know how accurate their recommendations really are. That being said, the comments section at the bottom of each articles provides a space for readers to voice their opinions.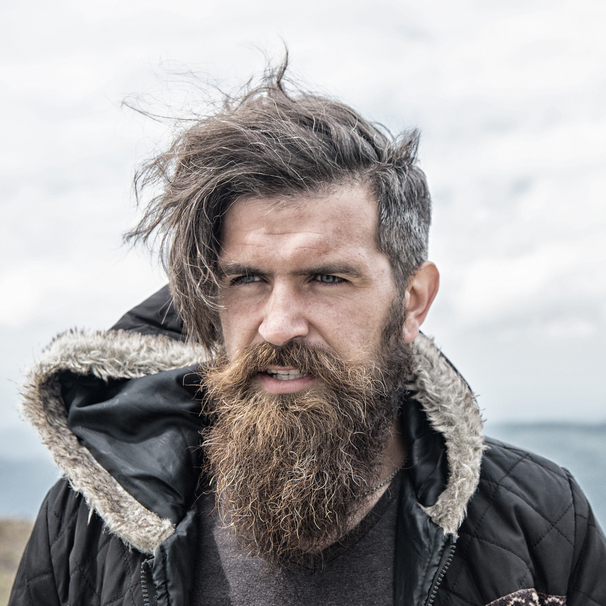 I am a professional travel writer and travel enthusiast who traveled the world twice, so I am sharing my firsthand knowledge about everything related to travel and spending time abroad.
Pros
Slick website with interactive map
Free newsletter sent straight to your inbox
Informative food-related podcast
Cons
Articles are not all written by food critics