Since 2015, Eurowings has undergone a transformation that has seen it redevelop into a low-cost carrier for short and long-haul flights, offering travel to over 75 different destinations. Their website is simple and easy-to-use with all the usual features for adding in the details of your travel itinerary. Although the automatic slideshow above where you enter your information can be slightly distracting, yet as you'll only be on this page for a few seconds it can hardly be considered too much of a hindrance.
Once you have selected all your preferences, it will take you through to a page offering Basic, Smart or BIZclass fares with considerable difference in price between each option. Advantages of 'Smart' include hold luggage, free cancellation and preferred seating, while BIZclass gives you large seat pitch, extra luggage, a la carte catering and priority boarding. Personally, I like how Eurowings sets out from the start what exactly your booking will include, as other websites, such as that of Ryanair, are much less transparent when it comes to items such as luggage and preferred seating.
You are also given the option to add Flex option, meaning you can cancel and rebook flights at no cost up to 40 minutes before departure. This is extremely useful for those who are not one hundred per cent sure of their travel plans and may be required to cancel at a moment's notice. Furthermore, as partners of Miles&More, Eurowings include a good rewards scheme for booking flights with them.
However, one problem I encountered when using their website was the lack of filters available when searching flights. With other companies its possible to select the precise time period you wish to arrive in a destination for example, or whether you would prefer a direct flight or one with stops. This is not possible on Eurowings' website, making it slightly more difficult searching through flights. That being said, overall it is a very good company for easily finding cheap airfares.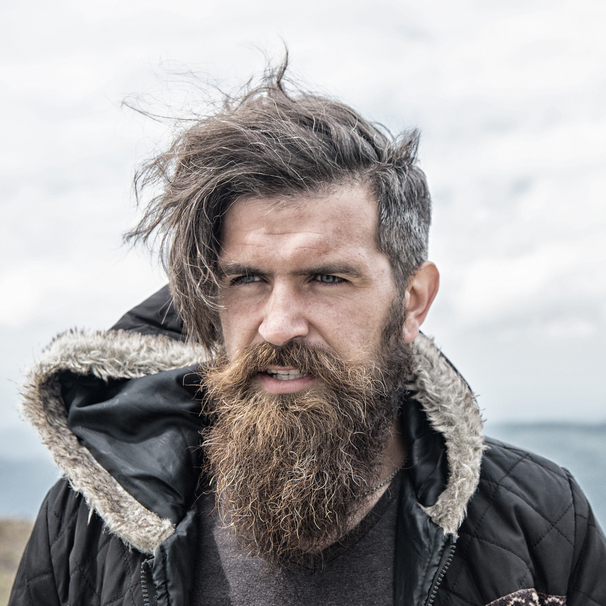 I am a professional travel writer and travel enthusiast who traveled the world twice, so I am sharing my firsthand knowledge about everything related to travel and spending time abroad.
Pros
Nice aesthetic design and easy to use interface
Option of Basic, Smart and BIZclass clearly displaying what each one includes
Good rewards scheme
Cons
Lack of filters when searching flights
Will display days where there are no flights available and clicking through to alternative dates is slow