While many of the big name travel booking sites claim to have the lowest prices on vacation airfare, I've rarely found this to be the case after taking into account all of the ridiculous upcharges they push. Flighthub.com isn't like those other websites, though, primarily because they are focused on securing and passing on every cent of savings to their customers.
I was first drawn to this website based on its daily deal offerings, assuming that these deals would only be offered on a handful of budget airlines. But Flighthub.com provides deals on nearly every major airline, allowing you to choose the service provider you prefer.
Air travel isn't all Flighthub.com offers, either. This website additionally provides booking services for hotels, cars, and even some big ticket vacations like cruises. As such, Flighthub.com packs a ton of value into their platform by letting you plan your full vacation travel from one digital hub.
Key Features
Bookings with Big Name Airlines
Many budget-minded airline-booking platforms shortchange their customers by only providing options with questionable budget airlines. In my experience, Flighthub.com doesn't follow this sub-par mindset as they offer access to many of the nation's leading air carriers, including Delta and American, in their regular offerings. As such, you'll be able to attain better prices on their individual flights from your preferred airline and be able to take advantage of your customer loyalty credit.
Daily Deals
I also really appreciated how quickly cycles through their daily deals. While this can create some urgency while booking, I really found this added value to be a worthwhile pursuit because it allowed me to get an ultra-low price booking that no one else on the platform was able to get. Coming out on top felt good, especially when it didn't mean taking a bite out of my wallet.
Cruises, Cars, and More
While I would never take a trip without planning for my hotel and flight, I rarely consider my transportation needs until I arrive. Flighthub.com conveniently reminded me of this need and even gave me great daily deals from some leading car rental services including Hertz, Avis, and Budget.
Though I haven't used it personally, I've also heard rave reviews for Flighthub.com's cruise ship bookings. If I ever decide to take a trip at sea, I know Flighthub.com will be my go-to booking website.
Noteworthy Weaknesses
Nonrefundable Bookings
Because Flighthub.com is a third party website looking to supply top-quality bargains, the majority of their tickets and reservations are nonrefundable. I've personally never had a problem with this, but I can certainly see why this could be a thorn in the side of travelers looking for more flexibility in their travel offerings.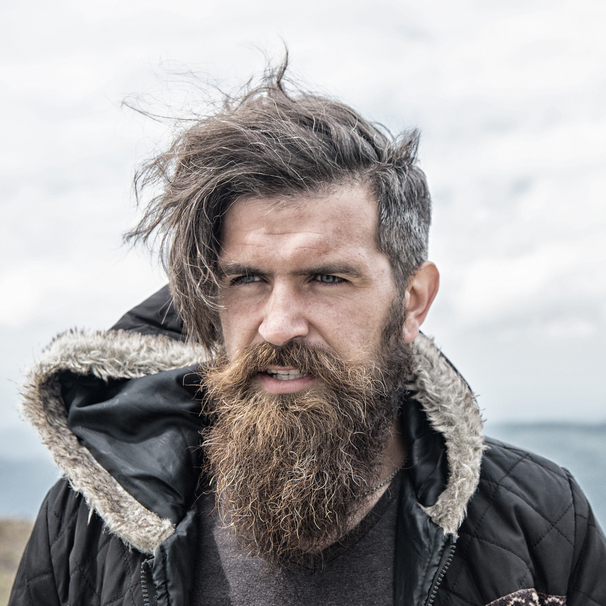 I am a professional travel writer and travel enthusiast who traveled the world twice, so I am sharing my firsthand knowledge about everything related to travel and spending time abroad.
Pros
Single digital hub for flights, hotels, cars, and more
Daily deals from leading airlines and car rental services
Easy price comparison
Cons
Nonrefundable tickets can be inflexible
Customer service is challenging to contact