Although you cannot book accommodation directly through Hipmunk, it proves to be a very efficient and easy way to find the best deals across a number of booking websites.
Like Kayak, it offers the option to compare hotels, flights and packages, by simply clicking 'Select' where a drop down menu appears displaying prices on third party websites such as Priceline, Booking.com and Hotels.com. A quick scroll down easily informs the user on where to go to get the cheapest booking, while at the same time a map displays other options with a similar criteria to the one you are looking at.
The choice of filters is less than that of other similar websites which limits it to a certain extent, however when viewing Hipmunk on a platform such as iOS, you can get special features like a heat map showing nightlife or pedestrian-friendly areas, something which I haven't come across on other hotel price comparison sites.
Hipmunk doesn't just display hotel results either. It also features private lettings such as those on Airbnb and HomeAway, giving you the opportunity to find a unique place that may not show up on the usual hotel websites. If you want to avoid dining out every night during your stay, this is inclusion allows you to find a place with your own kitchen and may prove cheaper than staying in a hotel.
Its ratings are taken from websites such as Tripadvisor and Airbnb, however I quite like using the 'Expert Reviews' section to get a better, and potentially more reliable idea, of the quality of the property. The 'Good to know' segment, meanwhile, fills the user in on the little details that you may otherwise forget about, such as tourist taxes and add-ons.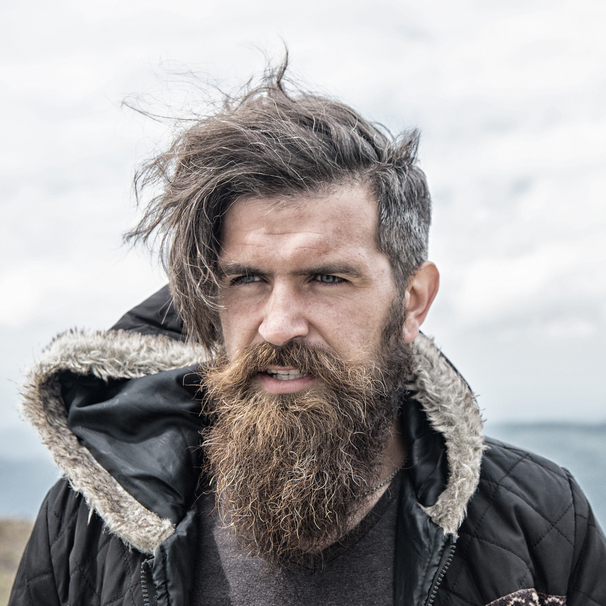 I am a professional travel writer and travel enthusiast who traveled the world twice, so I am sharing my firsthand knowledge about everything related to travel and spending time abroad.
Pros
Compares prices across a number of different websites with a drop down menu
iOS app has features such as nightlife heatmap
Includes private lettings like those seen on Airbnb
Cons
Cannot book directly through the website; only comparisons
Limited number of filters when searching properties