IMG is a travel insurance company offering a range of plans depending on the type of trip you're planning on taking, whether its an adventure holiday, a beach vacation or a business trip. Their plans cover trip cancellations, travel delays emergency medical evacuation, and trip interruption benefits.
My favourite aspect of IMG is their Live Chat option that offers 24/7 assistance from an online agent who is there to answer all your queries at the drop of a hat. This makes choosing a plan much easier than it would be if you had to search through all the Frequently Asked Questions or wait on the phone before being able to speak to someone. When I used it, an agent was available within 30 seconds, making for a very quick and simple experience.
I also particularly liked their downloadable brochures that come in the form of a PDF and contain all the information you'll need in one place to help decide exactly which plan to go with. The brochure was very nicely laid out, in full colour, and easy to navigate. Information included why going with IMG was a good option, the special coverage included by the various plans, a schedule of benefits, and different rates. After looking through the brochure, I also came to realise that IMG is a great choice if you are planning on partaking in any form of extreme sport, as they cover injuries obtained from this, which other companies do not.
One downside to IMG is they do not have the upgrade options offered by Travelex Insurance. You cannot customise the plans like you can with Travelex, which can often come in useful if you are planning a trip and want to have all bases covered. Nevertheless, all in all, a very good choice for travel insurance.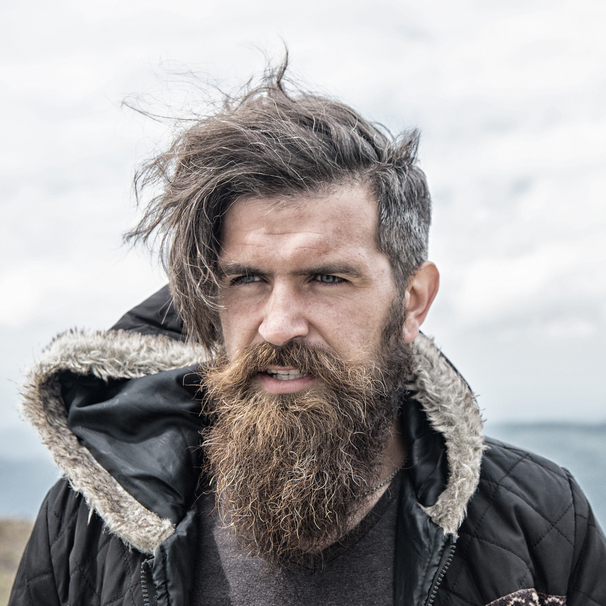 I am a professional travel writer and travel enthusiast who traveled the world twice, so I am sharing my firsthand knowledge about everything related to travel and spending time abroad.
Pros
Live Chat with agent makes answering questions very quick and simple
Downloadable brochures put all the most important information in one convenient place
Good option for adventure holidays
Cons
No option to upgrade plans or add on items