Booking flights can be a stressful experience, meaning any website that makes the process easier can be a useful asset. With Kayak's simple platform and good choice of filters, they've become the go to place for purchasing airline tickets.
Not only can you select precisely which airline you see results from, bars on the left hand side enable you to price, departure time, arrival time and even duration. The default setting sorts the listings by 'Recommendations', however I like to change it to 'Price in ascending order' when looking for the cheapest, and shortest duration when searching for long haul flights. The ability to easily sort by these filters allows you to quickly view the best options when browsing flights.
Another feature that aids the booking experience is Kayak's price alert system. This allows the user to sign up to email notifications which will let them know when the flights they've been looking at have changed price. If you're thinking about flying but are not in desperate need of buying tickets, then this can be a very useful thing to have. Downloading the Kayak app sends alerts straight to your phone, making the whole experience even more simple.
One thing to look out for on website, however, is the accuracy of where exactly you will be flying from and landing. Although Kayak will often display the seemingly cheapest deals around, the airport may not be the principal one in the city and you could find yourself miles away from where you thought you'd be. Nevertheless, their detailed guide to 'hacker fares' is very useful in avoiding hidden charges, giving the website a more trustworthy and transparent feeling when browsing through their flight offers.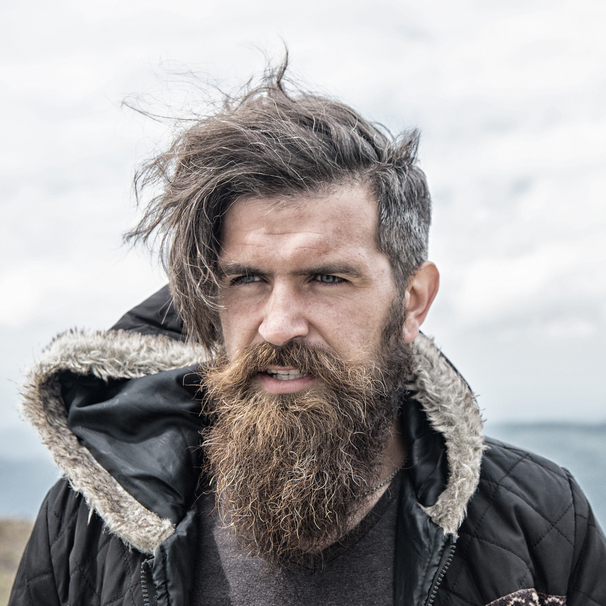 I am a professional travel writer and travel enthusiast who traveled the world twice, so I am sharing my firsthand knowledge about everything related to travel and spending time abroad.
Pros
Good choice of filters and 'sort by' options
Price alert system and mobile app available
Detailed information on
Cons
Cheaper flights may not be from main airports