As a regular traveller to Asia, Africa, South America and Europe I was interested to look at skiplagged.com to see if it would suit my travel needs.
The skiplagged website is clear and well laid out: the graphics are easy to use, and flight searches return quickly. It also has a useful "anywhere" feature for the destination: this is especially useful for flexible travellers who want to travel to wherever is cheap. I like the scroll bar option for take off/landing times and layover durations. This is especially useful for transcontinental flights when cheapest flights can often involve layovers of up to 24 hours: business travellers will especially appreciate this feature. The option to track prices is also welcome for those seeking to fly on a limited budget who don't want to have to replicate the same search everyday to find the cheapest flight.
Unfortunately, when I wanted to search for the cheapest flights within a certain month, this wasn't possible: the website only allows you to search on fixed dates. I would prefer if it was possible to search within a time band as per skyscanner.com (by month) or kiwi.com (by any range of dates).
Prices initially seemed clear and competitive: however, on a $433.73 return flight from NYC to Guatemala City, I noticed that a $21.69 "Service Fee" was added.
The website allows searches by price in 11 major currencies: whilst this will be sufficient for 90% of travellers, I think it would be useful to search in more currencies given how easy this is to set up for the website.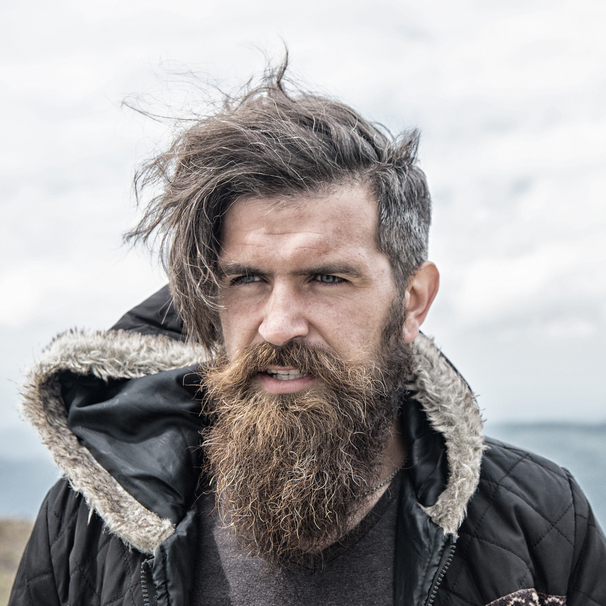 I am a professional travel writer and travel enthusiast who traveled the world twice, so I am sharing my firsthand knowledge about everything related to travel and spending time abroad.
Pros
clear layout
fast search engine
wide range of airline carriers
travel to "anywhere" feature
price tracking
Cons
service fee
currency range
fixed date searching restriction