Triposo is a smart travel content mobile application that uses algorithms to scan the web and crunch through millions of websites and reviews to give you the best idea of what to eat, where stay and things to do. Not only can you add your favourites to a list, you can book them directly through the app, as well as access thousands of maps, local tips and personalised suggestions offline. The app features over 50,000 destinations across 200 countries, and boasts nearly eleven million users.
Undoubtedly one the best features of the app is the ability to download a location and access it offline. This means that not only do you not have to worry about using up your mobile data, you can quickly load information without having to wait for a good connection. That being said, if you do have data roaming turned on, you can use the app's GPS function to see how close you are to the nearest place of interest.
The app is easy to use, with an aesthetic interface that makes viewing items, such as restaurants, cultural attractions, nightlife and shopping, quick and easy. The application also includes a phrasebook for the local language, meaning you really do have all you need for getting about in one place.
One of the downsides of the app is that you are unable to filter results to just show one category, making it slightly convoluted at times. The ability to be able to select just one activity, such as nightlife, would make it easier to see what's around, rather than having to wade through all the indicators of restaurants, bars and shopping etc.
However, all in all, Triposo is a very useful app for travelling, putting all you need to have a good time in a new city in one place, allowing you to save money on guide books, phrase books and maps.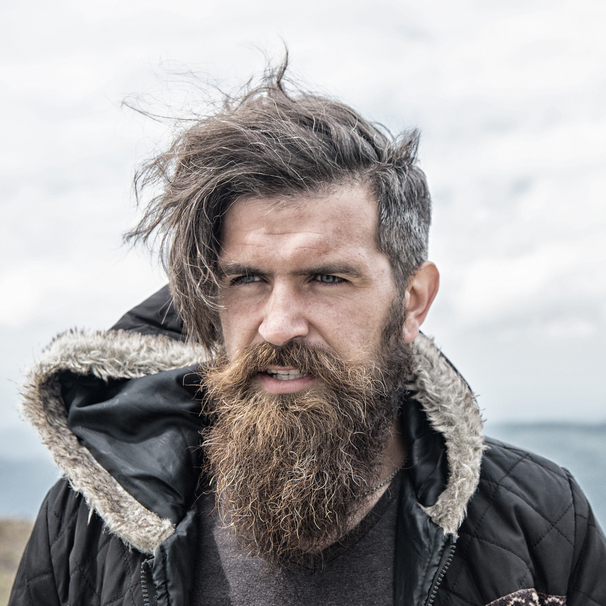 I am a professional travel writer and travel enthusiast who traveled the world twice, so I am sharing my firsthand knowledge about everything related to travel and spending time abroad.
Pros
Contains over 50,000 destinations
Able to download content to view offline
Easy to use with aesthetic interface
Cons
No ability to filter results, meaning you are shown all at once