Hostelbookers is a website offering cheap deals at youth hostels and hotels in over 3,500 destinations worldwide, from Amsterdam to Las Vegas. Their accommodation is perfect for those budget-conscious travellers looking to explore the world without breaking the bank.
Their website also features a travel blog, travel inspiration lists and destination guides for tips on how to make the most of your trip. I found their inspiration blog especially interesting, with articles such as 'The Best of Budapest in 24 Hours' a great guide on how to get the best from the city in just one day. All the posts are well researched and feature a range of photos from the trip.
The website is easy enough to navigate, simply having to enter your travel itinerary to access a list of results with filters down the left hand column to fine tune results. Filters range from Facilities to Room Type, and have both a price per night bar and property rating bar that can be adjusted to bring up even more specific options.
Each property profile has a series of high quality photos of the accommodation and various room types, as well as a list of amenities and important information to know about the hostel, such as check in time, cancellation policy and breakfast options.
One thing that can is slightly distracting and irrelevant is the pop-ups that appear on the right of the screen while you are browsing a particular property, alerting you as to how many people are currently looking at the same hostel and when the most recent booking was.
Once you have chosen a hostel and a room, you will be taken to a page where you must enter your details and pay a percentage of the booking total. Everything can be done directly through the website, making securing a reservation an easy process. Unfortunately, unlike Hostelworld, there is no booking guarantee that offers money back should a problem occur.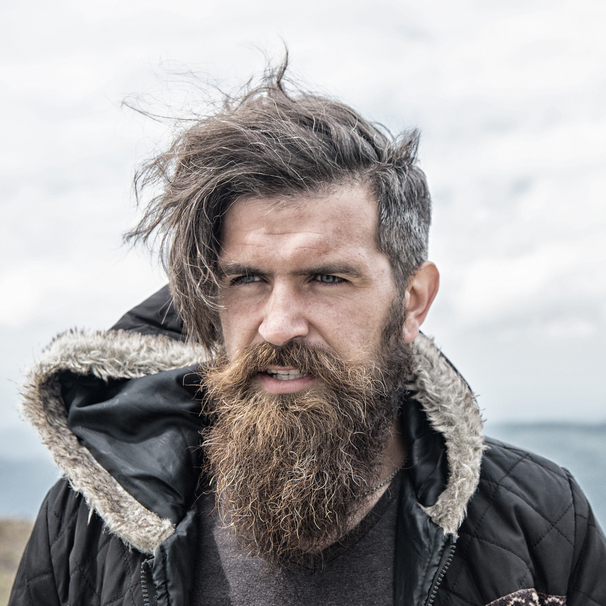 I am a professional travel writer and travel enthusiast who traveled the world twice, so I am sharing my firsthand knowledge about everything related to travel and spending time abroad.
Pros
Travel blog features inspiration for travel, as well as great tips before and during your trip
Easy to navigate and simple user interface
'Important information' puts all the most essential details in one place
Cons
Pop-ups can be distracting
No money back guarantee on reservation problems