MakeMyTrip is an India-based online travel agency that offers cheap deals on everything from airfare to homestays. Its recent addition of a 'Price Match Guarantee on International Flights' mirrors that of other similar websites, however they also offer a 10x refund on the difference, up to a maximum of $140 USD. This means that no matter the price, if, within 24 hours, you find a cheaper alternative, you could actually make money back.
Another good feature that sets MakeMyTrip apart from its competitors is the 'Refer & Earn' element. By simply inviting friends to download their mobile application and sign up, you can earn money that can then be put towards the cost booking flights using the website. With the potential to earn up to $100 USD, this is well worth its while and can mean a big saving, particularly if combined with their price match guarantee refund.
One problem I encountered when using the website was the absence of different currencies when displaying prices. On their homepage, they only offer prices in US dollars, Indian Rupees and the United Arab Emirates dirham, meaning that if you are using the site from a country that doesn't use these three currencies you will continually have to flick back and forth between the website and a currency converter. Although once you have searched for your flights you can then switch currency, it feels from the start as though India, the US and UAE are very much their target market.
After entering all the details of your itinerary you are taken through to a page displaying all the results, with MakeMyTrip's 'Smart Value' flights shown at the top. These combine the best price and shortest duration to allow you to quickly select a flight, however more restricted travellers may wish to sort results using one of their other filters.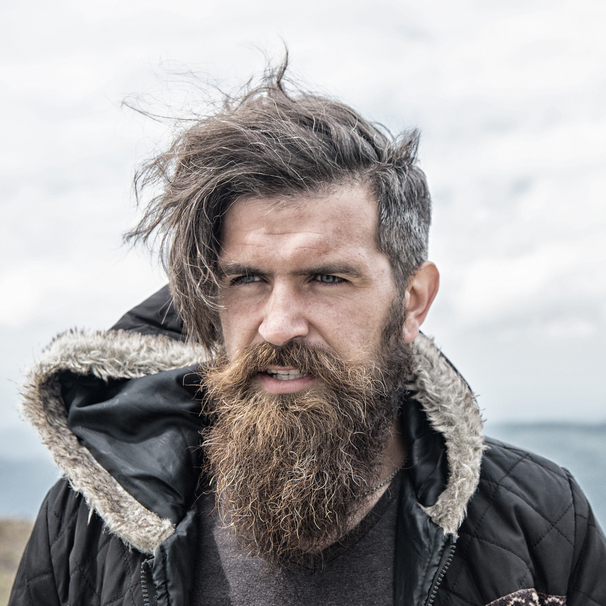 I am a professional travel writer and travel enthusiast who traveled the world twice, so I am sharing my firsthand knowledge about everything related to travel and spending time abroad.
Pros
Price match guarantee offers 10x money back on the difference between flights
Refer & Earn allows users to receive money that can be used to get cheaper prices on travel
Cons
Target market is India, USA and UEA, meaning language and currency on homepage can only be selected in these three