As a regular international traveller to Asia, Africa, South America and Europe, I am often looking for the cheapest and best hotel deals. Thus, I wanted to see if momondo hotels was suitable for my travel needs .
In order to review Momondo, I searched for a 3 night stay for 1 person in Rome. The search engine worked very quickly and the website was easy to navigate: however, there were annoyingly links and adverts to other hotel search engines on the side of the page which congested the screen a little (expedia.com and booking.com adverts). Momondo definitely has a good range of places for budget travellers, as there were multiple rooms for $10 a night in dormitories: when looking through the search results, I could see options for every budget. There is also a useful feature which lets you see quickly how cheap the room is on other rival websites (expedia, booking etc).
Using a sliding bar you can search very precisely by price: this is better and more specific than a "banding" system where you choose between a pre set range of prices. I wish more websites had this feature!
Momondo didn't let me change the language or currency easily: as I was conducting this search from a computer in El Salvador, I had to go to google.co.uk and change the language to English as this was quicker than working out how to change the language on the main website. I think this is a major fault that could easily be corrected: many people access websites from 3rd countries and thus need to able to change the language of the website quickly.
Another problem with the website was that prices shown do not include taxes and fees: this is a clear example of non transparent pricing. Finally, the amount of money you pay for your room includes taxes and fees, so surely this should just be shown from the outset? Finally, when looking at the search results, 90% seemed to be from booking.com. Thus, it looks like momondo.co.uk doesn´t offer much more than just actually using booking.com. All in all, it is a decently laid out website, and fairly easy to use, however it doesn't appear to be adding anything extra to the already congested online hotel search engine market.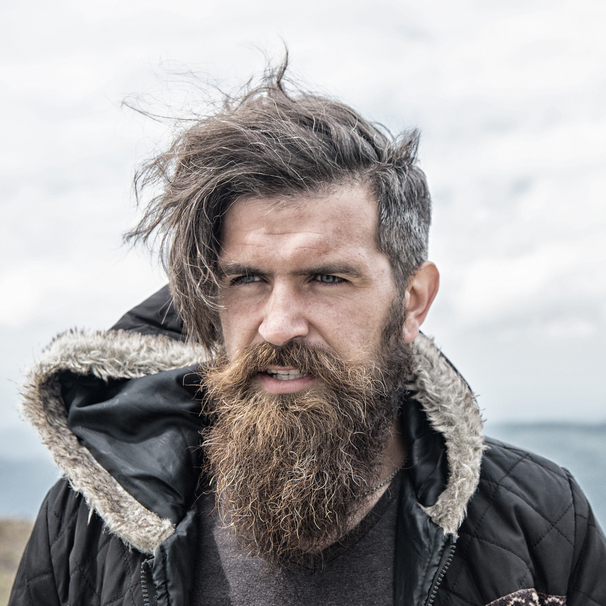 I am a professional travel writer and travel enthusiast who traveled the world twice, so I am sharing my firsthand knowledge about everything related to travel and spending time abroad.
Pros
well laid out
sliding price bar
range of rooms for every budget
Cons
hard to change currency and language
doesn't offer much more than booking.com
pricing doesn't include taxes