Like Expedia, Kayak covers a range of different travel purchases, from hotels to cruises, adopting a simple and friendly interface to help the user find the best deals. Available in a variety of different languages, Kayak operates much in the same way as other booking websites, with the option of joining their mailing list to receive up to 35% exclusive offers on properties. Although you can't book directly with Kayak, it presents offers across a wide range of sites, allowing the user greater transparency when looking for somewhere to stay.
For me, using Kayak is great for comparing deals, as under each property prices are displayed from across a range of third-party booking websites, including Agoda, Priceline and Hotels.com. This makes for a very quick and simple way of picking out the cheapest deals without having to individually visit each site, something can become a very time consuming process.
You can select filters to suit your every need, while the website's 'Top Picks' combine price with other features such as location, guest rating and facilities to find great deals on properties that may never have even occurred to you to book. You can then quickly view property photos by simply hovering the cursor over the thumbprints to enlarge them, a method that proves much faster than loading a slideshow as is the case on competing sites.
If you prefer to book package holidays in one bundle, then Kayak can also help you compare flight and hotel deals across various websites too. When I first used Kayak I was unsure of where exactly I wanted to stay and used their price alerts system to notify me when their was a price change in the hotels I was interested in. Overall, it proved to be a great website to finding the cheapest deals on the best hotels.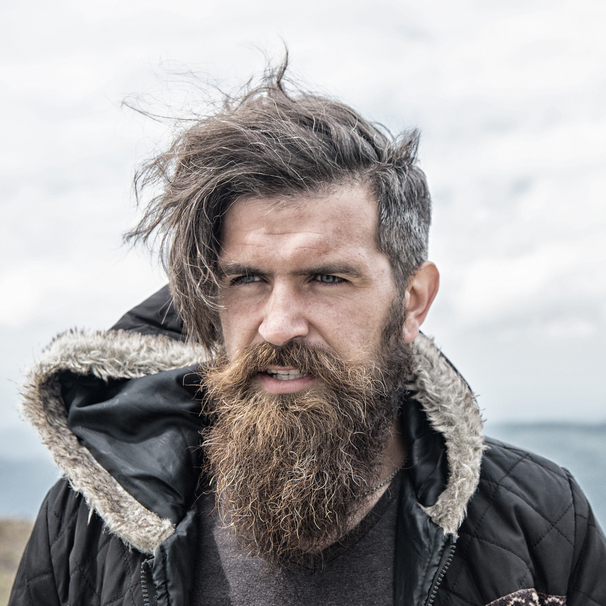 I am a professional travel writer and travel enthusiast who traveled the world twice, so I am sharing my firsthand knowledge about everything related to travel and spending time abroad.
Pros
Can book a range of travel purchases using its platform to compare prices
User-friendly interface and simple layout
Cons
Cannot book directly on Kayak – it will always take you through to a third-party booking website
Unlike Hotels.com, there is no loyalty programme as each booking could take you through to a different site