Some of my trips are no-frills, paired down excursion that see me traveling longer then the time I spend on location. That type of trip comes with this line of work, but it also comes with added hassle of finding a service that focuses on flights alone in order to provide me with great air fare prices.
So far, Justfly.com has lived up to these expectations as it focuses the core of its services on providing travelers like me a stream-lined ticket buying experience. Their affordable prices don't come with annoying caveats, either. In fact, Justfly.com's extended cancellation policy allows for more flexibility than most other budget booking services.
All in all, I would very much recommend Justfly.com to those in need of straight forward online air fare booking services that don't charge extra for necessary flexibility.
Key Features
Focus on Flights
As their name suggests, Justfly.com has made it a point to focus their services on the air travel component of travel booking. While they also offer some car and hotel booking services, the brunt of their effort is applied towards finding great deals through their trained booking agents.
This focus on flights pops up in other special features as well, such as the near-instant e-ticket delivery system. This allows travelers in a hurry to quickly secure what they need before hopping on their new flight.
Extended Cancellation Policy
With Justfly.com, you'll always have the option to cancel within 24 hours. Though I didn't expect to need it, a family emergency required me to use this before a trip to Chicago and I was fully surprised at how easy it was to call in a refund. Their service team was quick in transmitting that refund, as well, leading me to trust this service even more.
Noteworthy Weaknesses
Expensive International Flights
In general, I found Justfly.com's international flights to be well on the expensive side of budget booking. Based on my research, this seems to be because they have special arrangements with domestic airlines, while international groups have fallen by the wayside.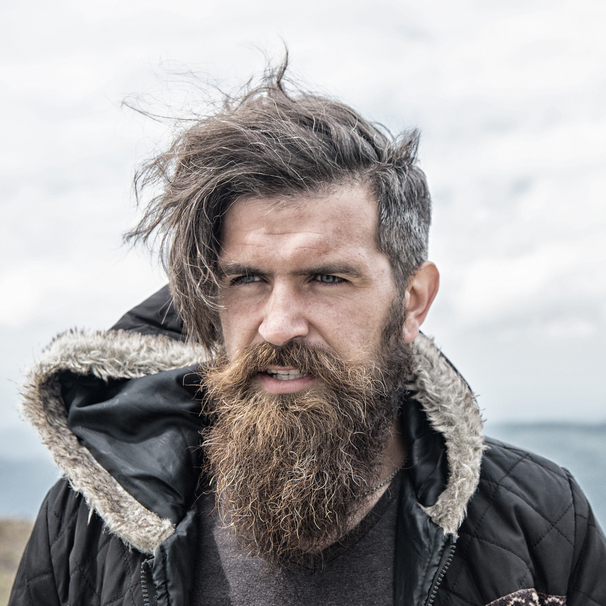 I am a professional travel writer and travel enthusiast who traveled the world twice, so I am sharing my firsthand knowledge about everything related to travel and spending time abroad.
Pros
Flight booking experts research hot deals
Extended cancelation policy for added flexibility
Great domestic offerings
Cons
Pricey international options