Ordinary Traveler is an award-winning adventure travel and lifestyle blog, having appeared on Forbes, Yahoo! and National Geographic, featuring savvy travel advice and inspiring photography. It is written by an American couple from San Diego who, rather than follow the 'permanent nomad' mould of other bloggers, have opted to balance a working life at home with travelling around the world whenever they can.
The website homepage is well presented, featuring a scroll down function showing recent posts, popular articles, packing lists and photography posts. Each article is either set out in list form or as a post with multiple subheadings to make reading simple. As well as photos throughout, there are also links to 'Read More' for further information on various topics and a 'Related Posts' section at the bottom. There is also the option to leave comments blow, however I noticed that people didn't seem to use this function as much as on other travel blogs.
The 'Travel Tips' category features a range of different articles containing useful advice, from preparing for a trip to the best way to learn a foreign language. Nevertheless, despite the colour coded world map for easily discovering destinations, the travel tips were not sorted by category, meaning you had to scroll through to find the article you were after. Browsing would have been made easier had the tips been divided into sub categories, as is often the case across other travel blogs.
As the blog is written by both Christy and Scott, it means there is a good variety of articles, aimed at both male and female travellers, although as a couple the experiences differ from those that go off on adventures by themselves.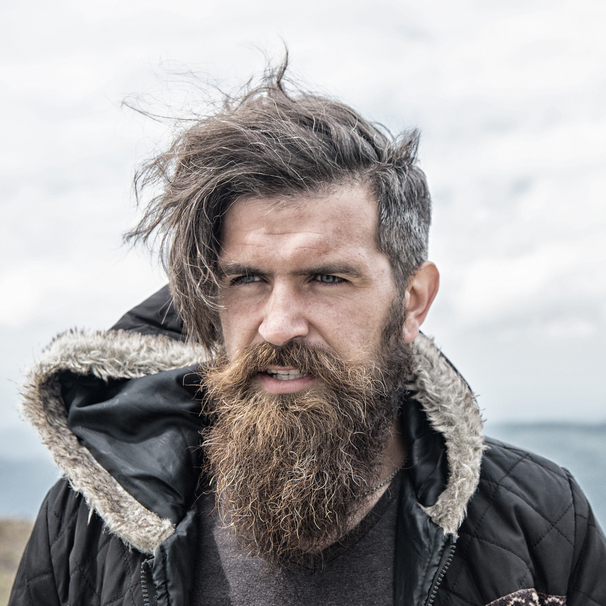 I am a professional travel writer and travel enthusiast who traveled the world twice, so I am sharing my firsthand knowledge about everything related to travel and spending time abroad.
Pros
Appeals to people who are not looking to drop their home life, but just want to experience some travelling now and again
Well presented website with lots of categories to choose from
Written by man and woman, making for well-rounded content
Cons
Comments section not utilized by readers
Travel tips are difficult to search through